School-time pool hours start this Thursday & Friday: 4pm-7:30pm. The weekend hours will remain the same. Sign ups are no longer necessary.

It's a beautiful day to enjoy a walk around the lake and park!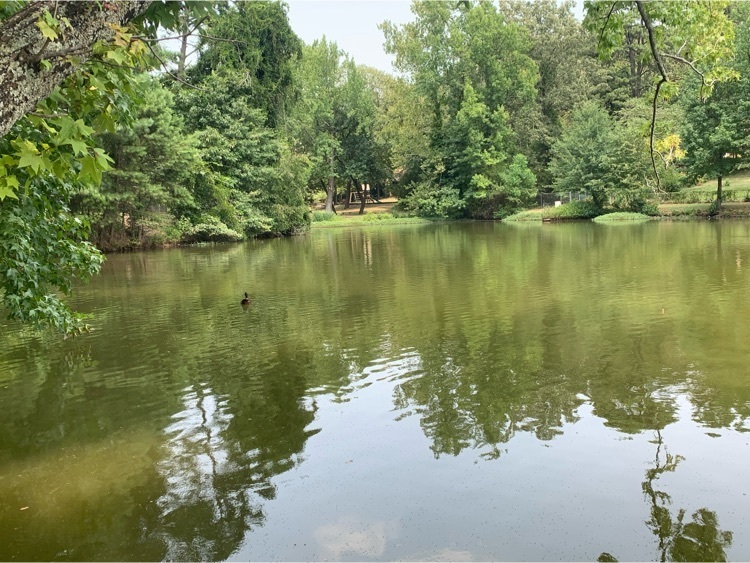 "Popsicles & Police" is an event that will take place at the Broadmoor Neighborhood Pool on Wednesday, August 4th, from 3-4 pm! It'll be hot, so why not? FREE ADMITTANCE and FREE POPSICLES! After 4pm it'll be $2 per person to enter. Please come out and meet our community police officers.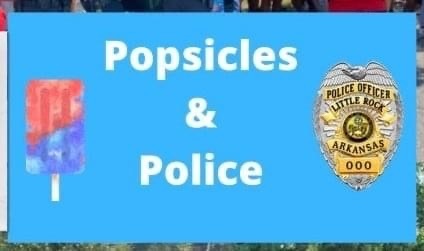 The Broadmoor Swim Club will have an Open Swim night for Broadmoor Neighborhood residents on Wednesday July 28th from 3-8pm. Cost of admittance is $2 adults/$1 kids! A membership is not required on community nights. Kids under 12 must be accompanied by an Adult.

Attention pool members: The Pool will be closed for the rest of the day.


Saturday June 5th is opening day for the Broadmoor Swim Club! To celebrate we will be having lots of fun goodies available. From 11:30-1:30 we will have hamburgers for sale for $1.50 and be hosting games and prizes. Pool registration must be paid to enjoy the fun with us!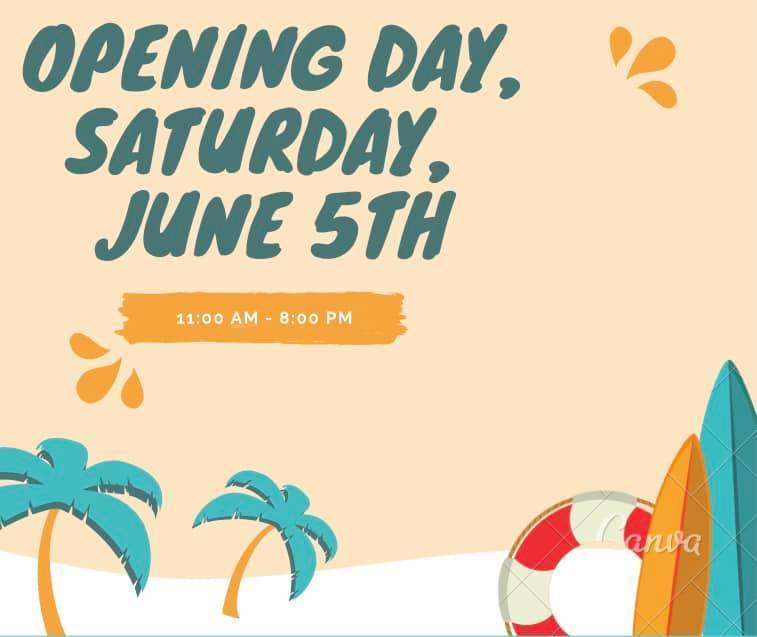 The BPOA has been made aware of a fallen limb blocking the park entrance on Berkshire and we have already scheduled to have it removed! Thanks for understanding!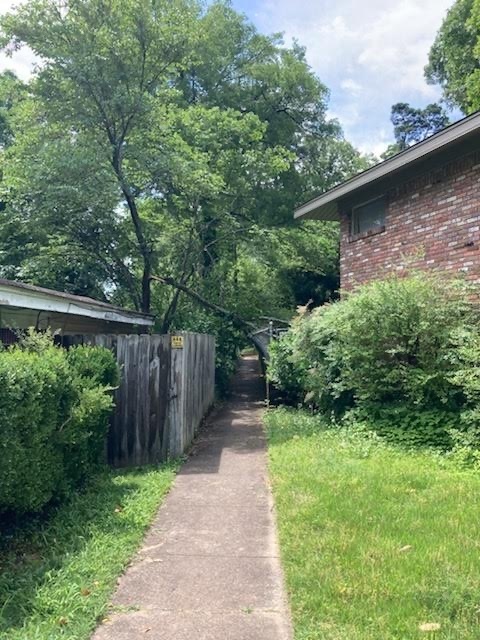 Can you help the Broadmoor Pool this Saturday morning? Come at 9:30 am to help with the following tasks: -4 adults to re fold pool tarp and put away -whitewash pool house -sweep pool deck -bring out umbrellas and set up tables and chairs -move 4 cement benches

Neighbors, we've had a few reports of snakes around Broadmoor Lake. So far they've all been harmless watersnakes--including this big fella below! If you see one of these non-venomous snakes, please respect them and give them their space. If you see a venomous snake, please contact the BPOA or Pulaski County Animal Control.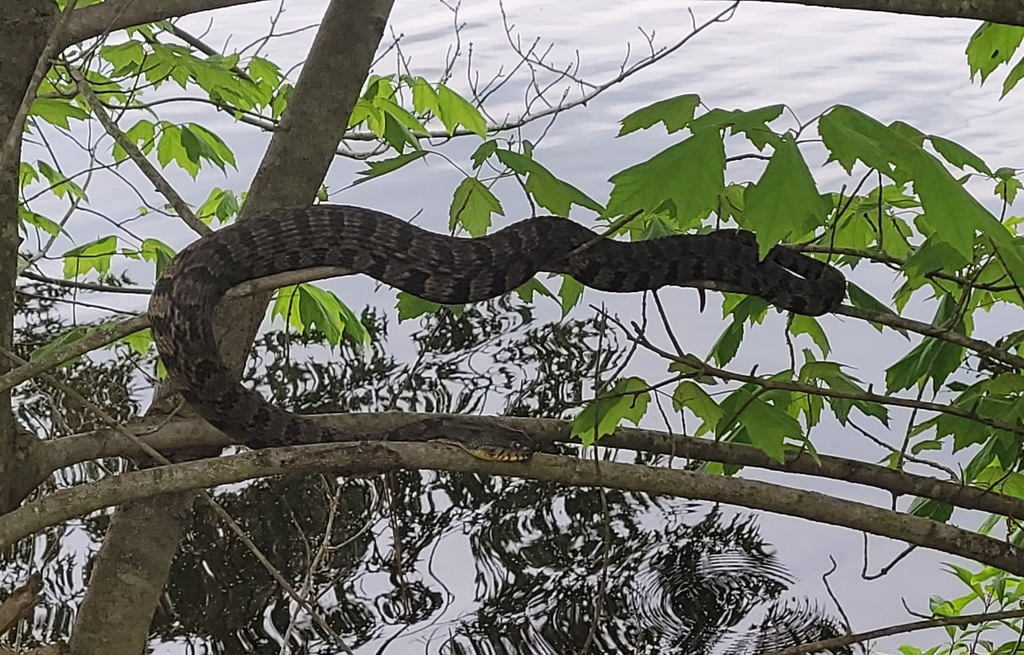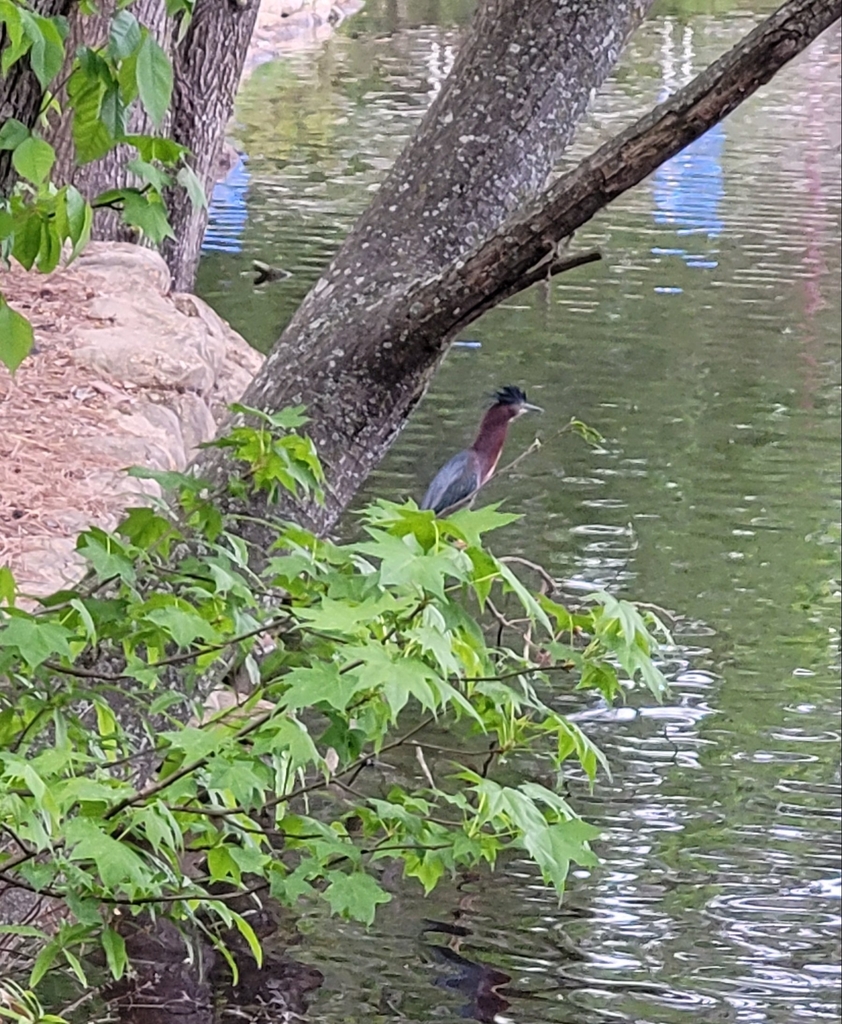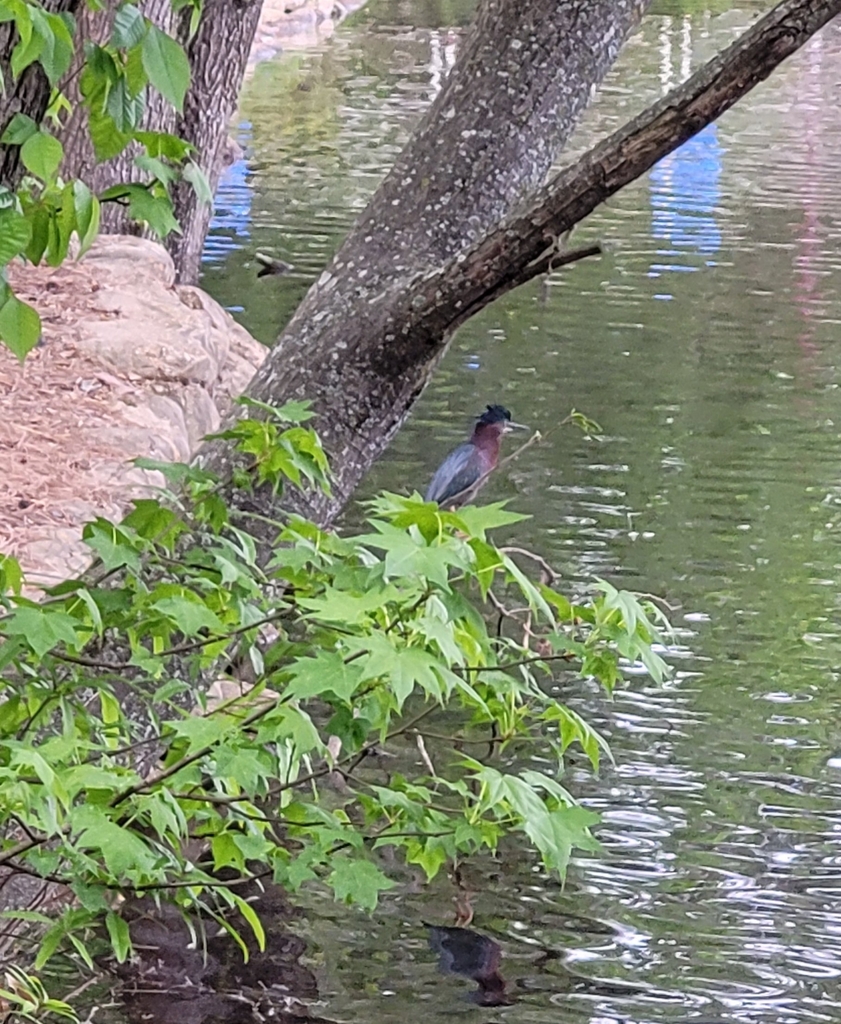 Are you selling a home within the Broadmoor Neighborhood, or do you know of a home for sale? Contact us at
welovebroadmoor@gmail.com
to tell have it listed on our website!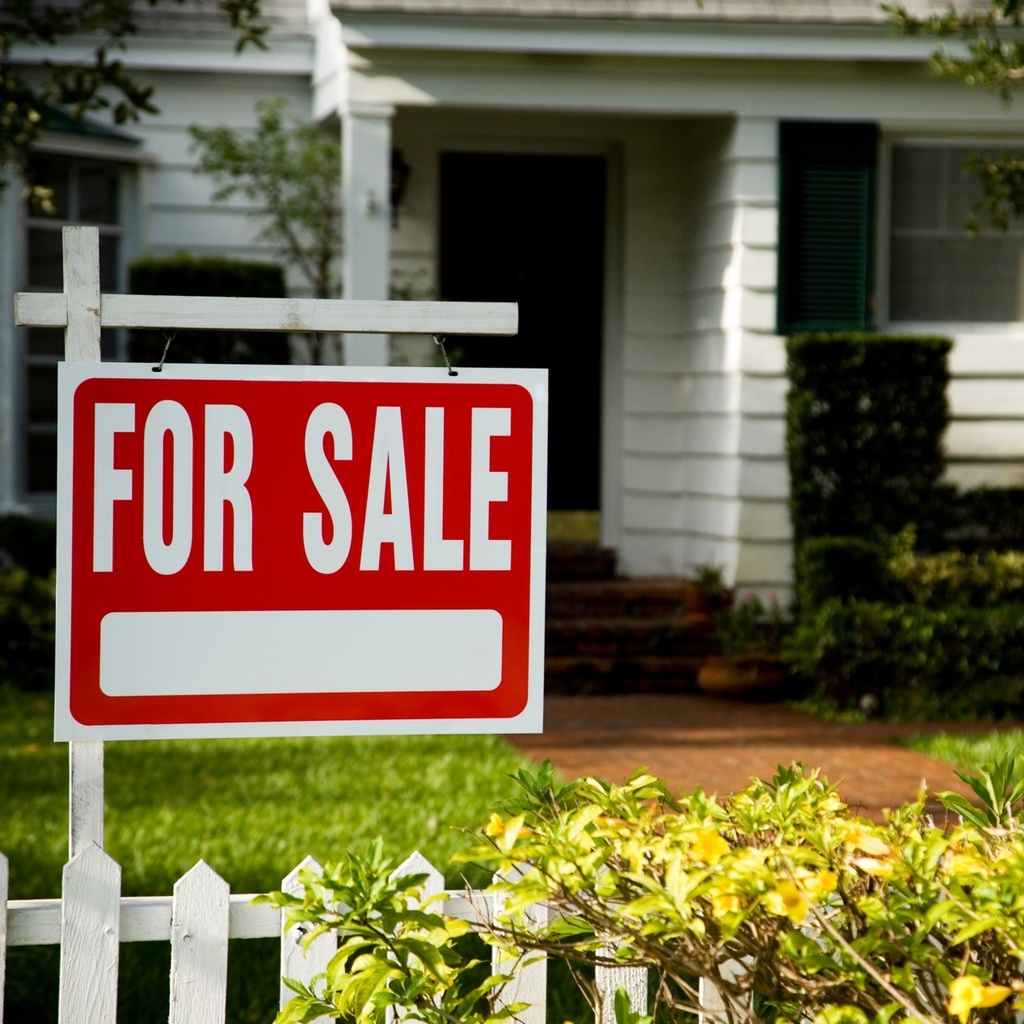 Please click the following link to join our Annual Meeting on Zoom:
https://zoom.us/j/95923613806
Remember, votes will only be accepted in-person. If you intend to vote, please plan on joining us at Boyle Park Pavilion #3, beginning at 2:00 PM!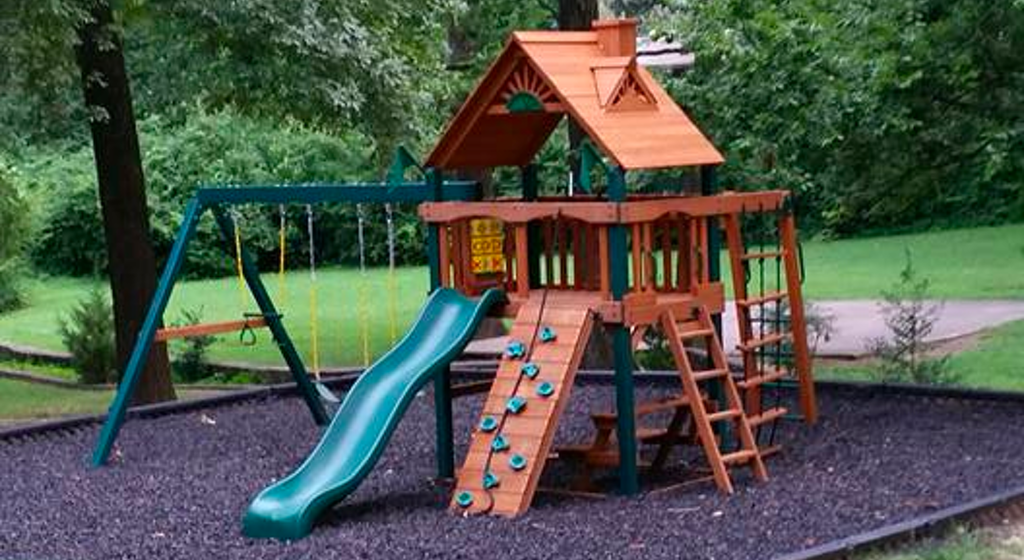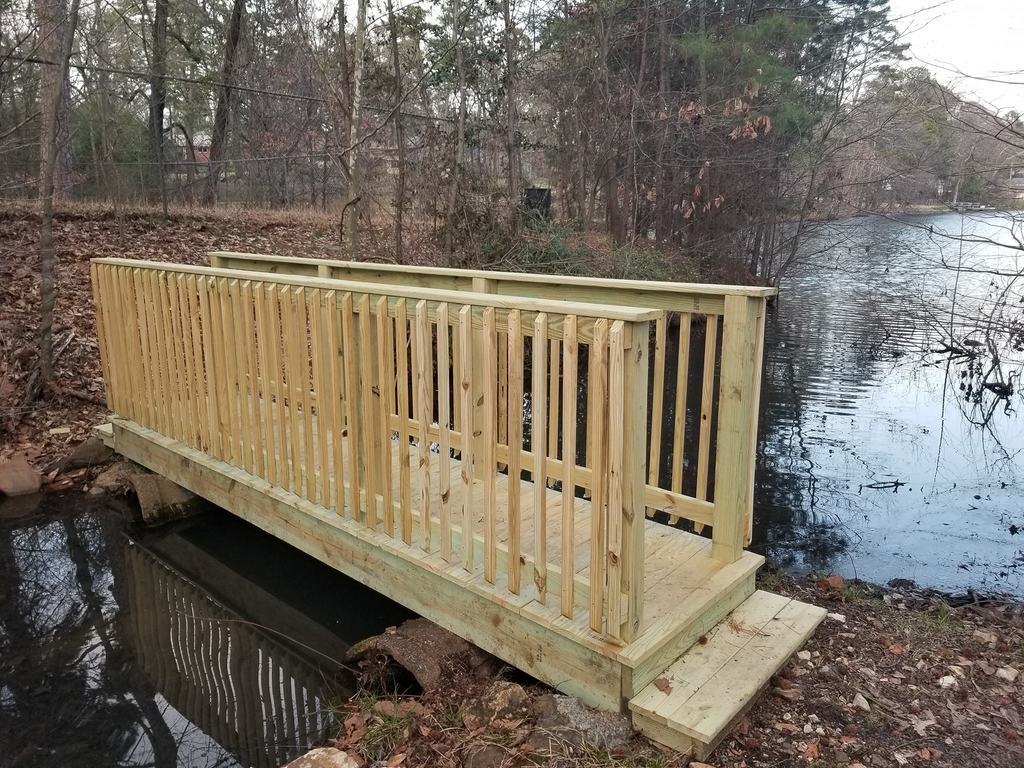 Neighbors, this month's meeting of the BPOA Board is postponed until Dec. 17. We look forward to seeing you then!

Hello, neighbors! A lakefront property owner reached out to the BPOA to turn in a lost and found item. If you've lost a piece of fishing gear along the lake, please email us a description of your lost item, and a way to contact you, to
welovebroadmoor@gmail.com

Hello, neighbors! It's that time again--our monthly meeting of the Board of Directors will be held tomorrow evening from 7 PM – 8 PM inside the Broadmoor Clubhouse. We hope to see you there. Masks will be required in accordance with the state mandate.

Neighbors, don't forget about our monthly meeting tonight inside the Broadmoor Clubhouse at 7:00 PM. Masks will be required in accordance with the state mandate.