Neighbors, don't forget about our monthly meeting tonight inside the Broadmoor Clubhouse at 7:00 PM. Masks will be required in accordance with the state mandate.

Special Meeting Announcement: The Dam Committee will meet tomorrow, Thursday, July 28th at 6:00 PM inside the Broadmoor Clubhouse to discuss insurance and a remediation plan for the face of the damn.

Neighbors, there is a food pantry at Solid Rock Church, located at 2100 S. Tyler in Little Rock that will be open Thursday, July 16, 2020 from 10am-12pm or until the food is gone. Please see the following link for further information:
https://www.facebook.com/1652750941640131/posts/26828818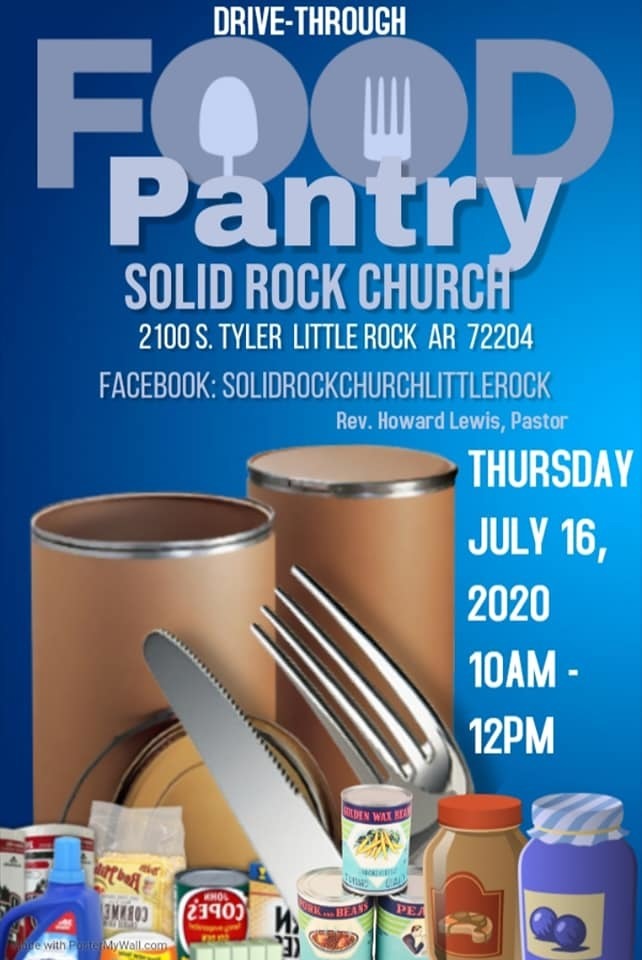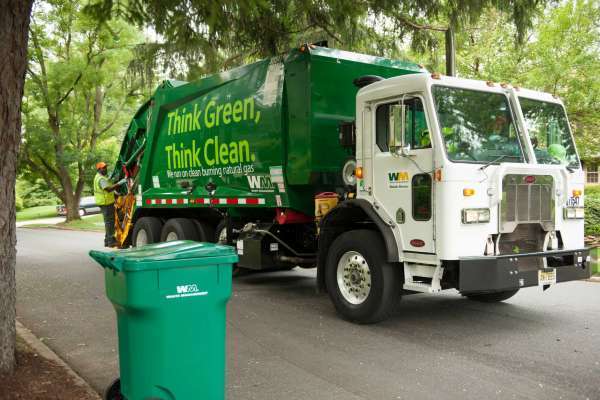 Original Post 4:30 PM: Hi, neighbors! Just a reminder that Mayor Frank Scott has issued an executive order requiring face masks be worn in public spaces within the city of Little Rock. This applies to our public meetings, as well. If you plan on attending the meeting this evening, you must wear a face mask. Thank you for your understanding! Edited 4:37 PM: The board just learned that City Director Candidate Sharon Richard's is planning on attending tonight's meeting, as well!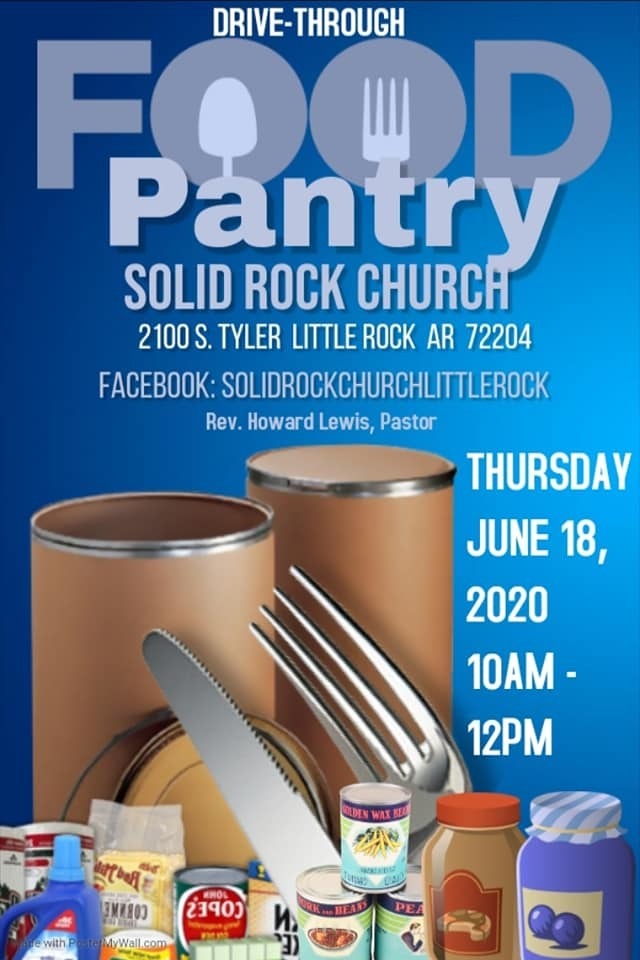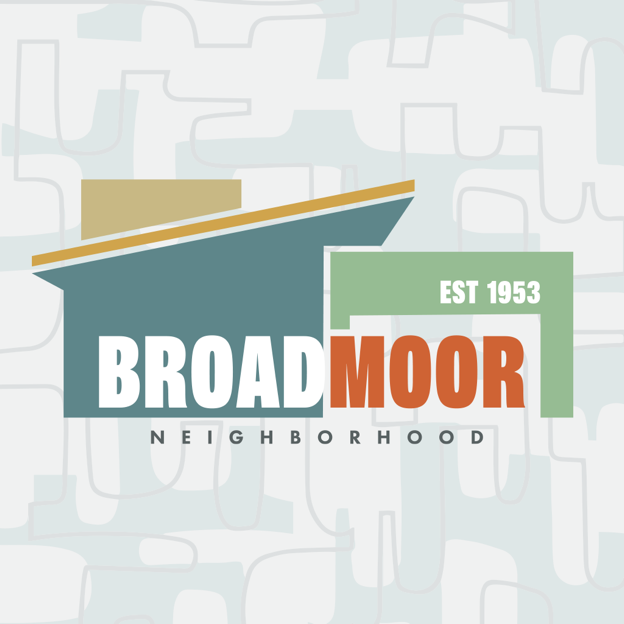 Hey neighbors! In an effort to better understand the wants and needs of our community, we have created a survey which allows you to share with us what YOU want to see in the neighborhood! Please take a few minutes to fill out this form so your opinion is heard! shorturl.at/agnxD

Originally posted 16 February 2020: The footbridge along Broadmoor Lake's walking easement is finished and ready for you and your family to enjoy! #BroadmoorLR #ownthelake #LRParks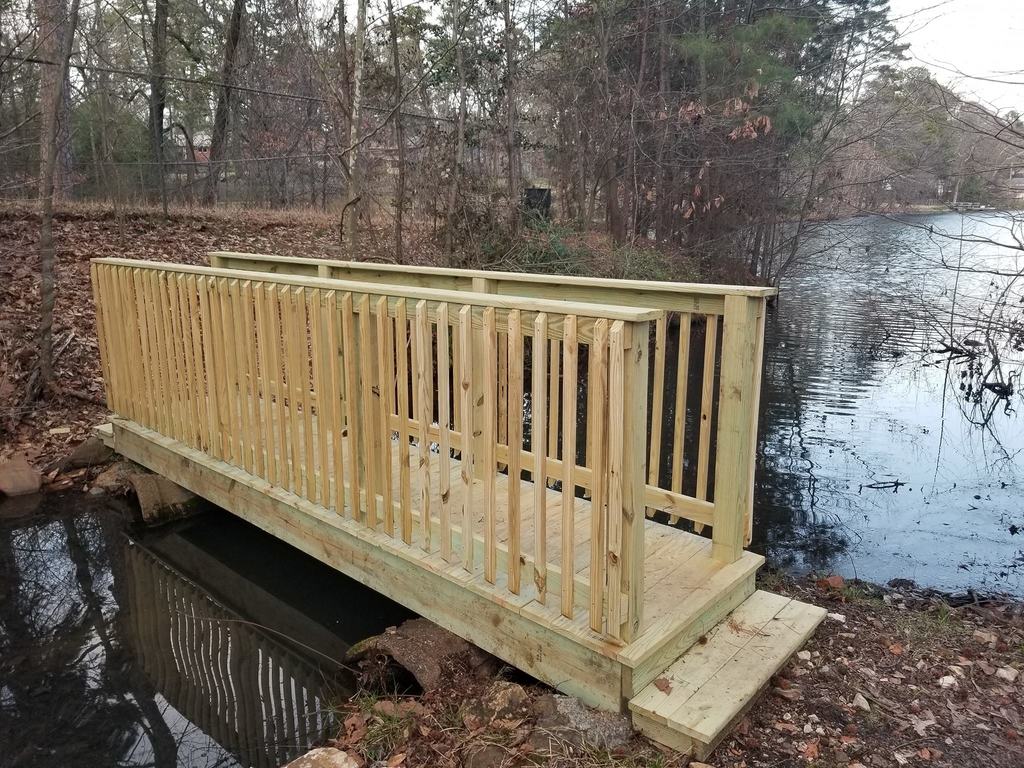 Neighbors, please bare with us as we continue to fill out our new website at
https://www.broadmoor-lr.com
Exciting things are coming to Broadmoor!