Adult Swim Cancelled due to weather this evening.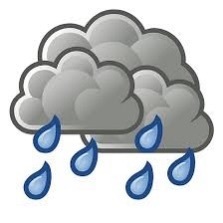 Broadmoor Adult Swim Time: Monday 5:30-7:30 (1st & 3rd Monday Evenings) - for registered adult members and their guests.

POOL CLOSED today Friday 3pm due to Lifeguard Emergency

Memorial Day at the Pool! Thank you for your trumpet playing today. Issac Watson... you are one of our beloved Youth at Broadmoor Pool.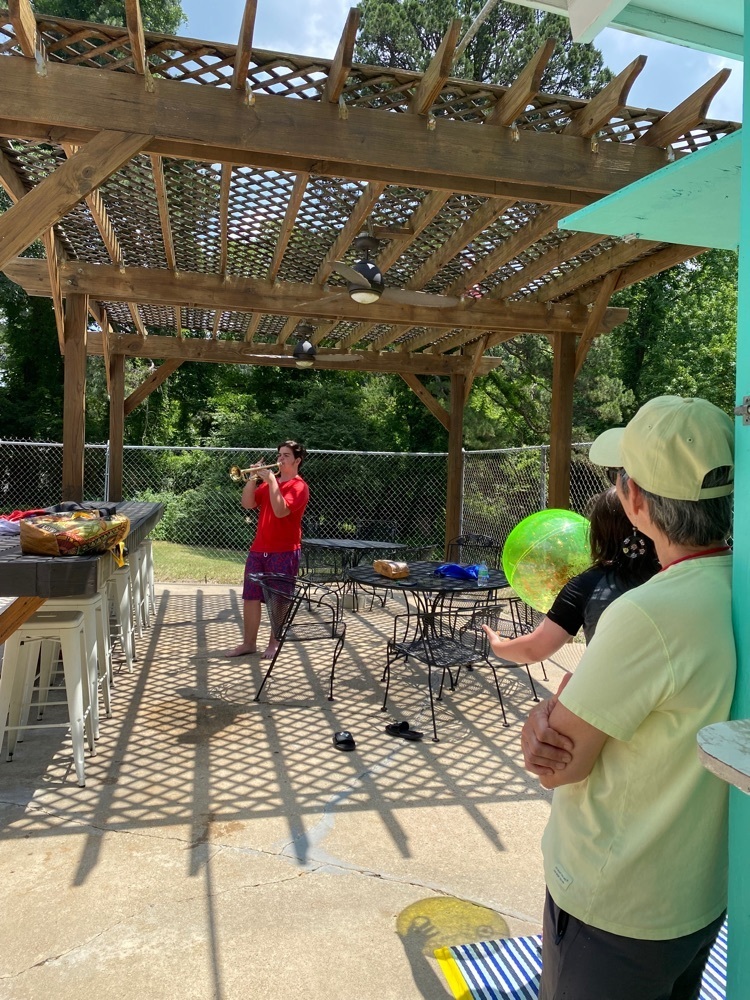 Today! Sunday, May 28, 1-5pm: Hot Dogs and Open Swim $3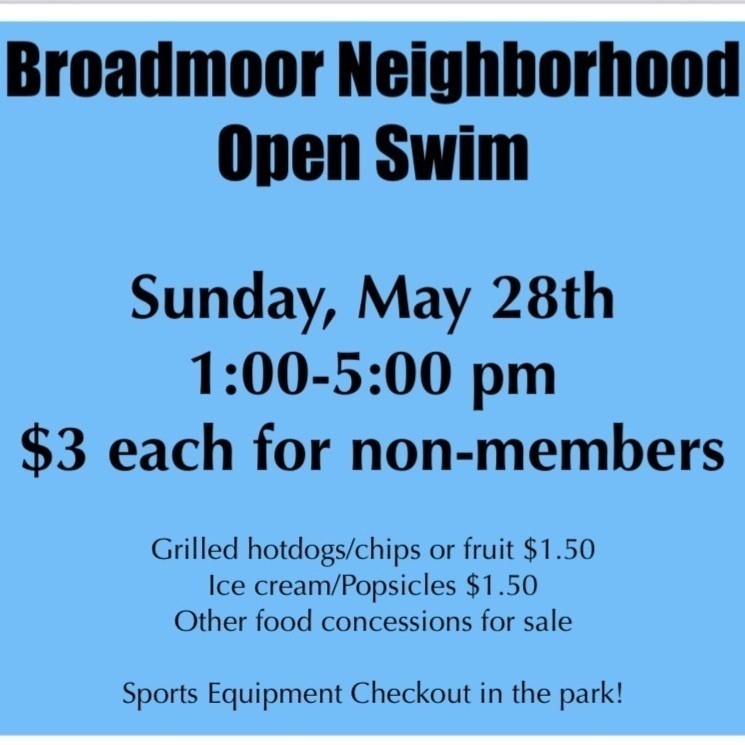 Sunday May 28 1-5pm: Hot Dogs and Open Swim $3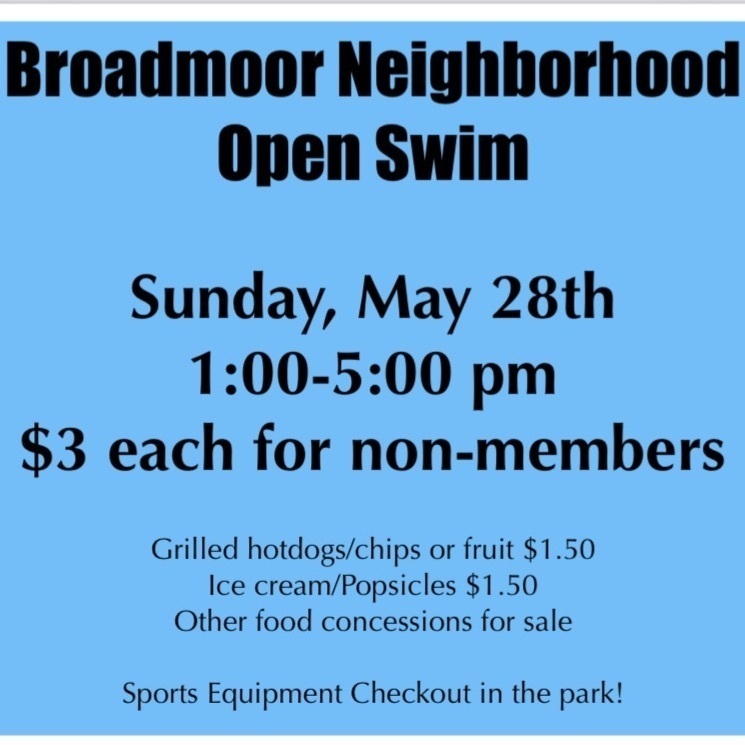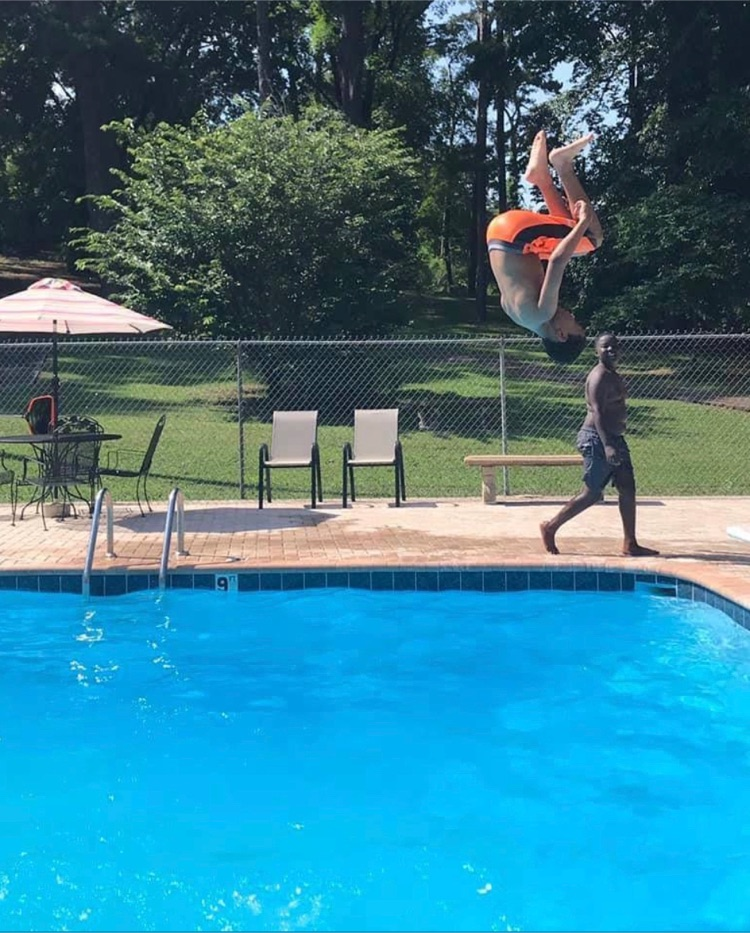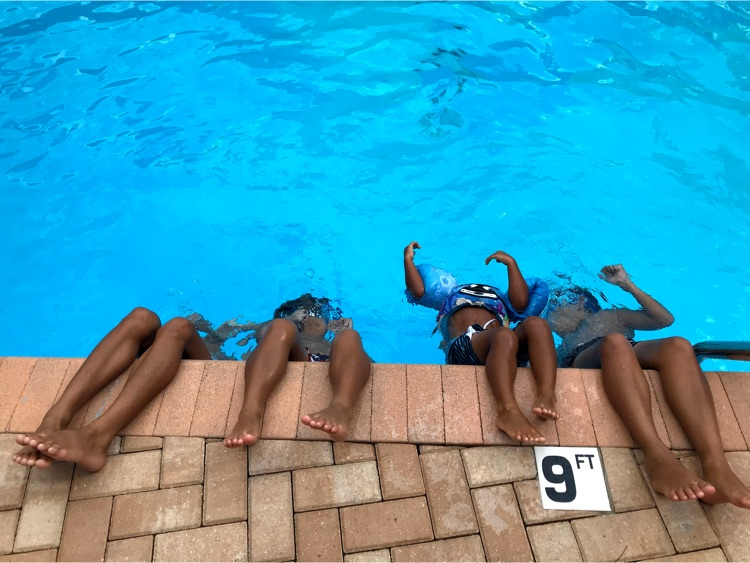 Are you ready to take a dip in the Broadmoor pool yet? We are all so excited about the pool opening on Saturday, May 27th! You have until Monday, May 15th to get early bird pricing and save $10. You can join right from within the Historic Broadmoor Little Rock mobile app or visit
https://www.broadmoor-lr.com/swimclub
for all the details.

BROADMOOR POOL: EARLY REGISTRATION ENDS MAY 15TH - SAVE $10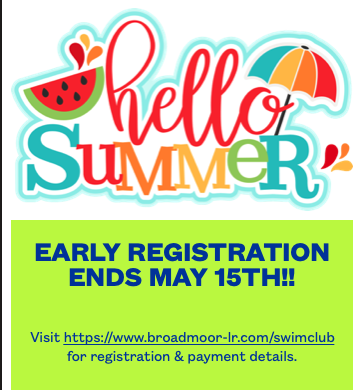 Join us for tonight's neighborhood association meeting at 6pm in the Broadmoor Clubhouse! View the agenda by clicking the following link:
https://5il.co/1tmcm
Are you signed up for our emails? If not, click the "Email Signup" form in our mobile app menu.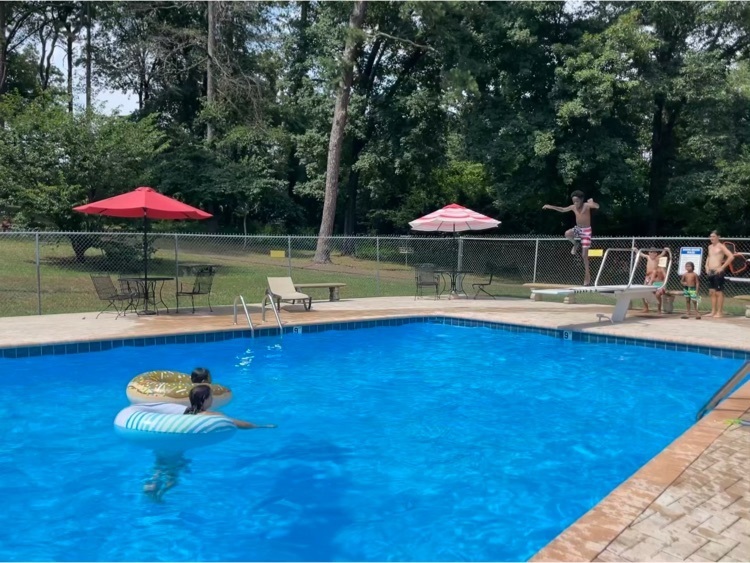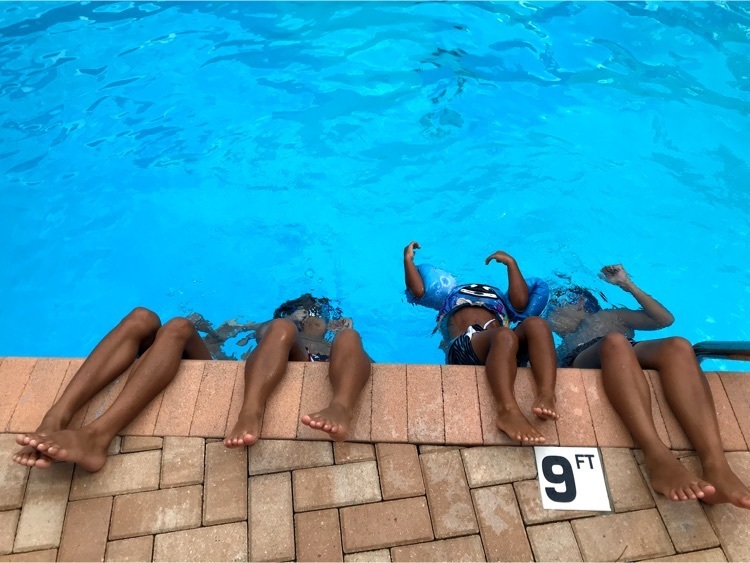 Please join us for a dam committee meeting at the clubhouse tomorrow at 10:30 am.

We're hiring more Lifeguards!

We look forward to seeing you tonight for our monthly board neighborhood board meeting that was rescheduled from last week to tonight at 6pm! Here is a link to the agenda:
https://5il.co/1rxk4

There will be a dam committee meeting tonight at 6 pm at the Broadmoor Clubhouse. We are moving our regularly scheduled Board Meeting to next Tuesday at 6pm. Please join us for the meeting.

Important Announcement: The BPOA will hold a special meeting tomorrow, Friday, March 16th, at 5:30 PM in the club house to discuss unscheduled business items.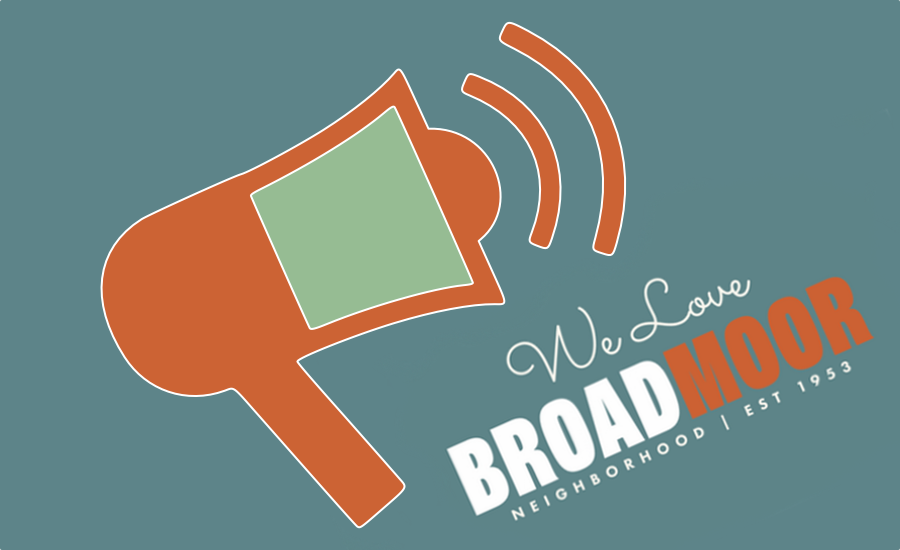 The Broadmoor Pool Committee is looking for help trenching and other tasks as we prepare the kiddie pool for its 2023 reopening 🎉🎉 The person selected to help will be paid $15/hr and the work will take place Saturday, March 18th, and Sunday, March 19th. Please share this information with anyone you may know who would be interested! All applicants should email the pool committee directly at
welovebroadmoorpool@gmail.com

We will not be holding a regular monthly meeting in March due to the Annual Meeting this past Sunday. Thank you to everyone who attended, and a special thank you to Ward Director Andrea Lewis and the UDNA's Barret Allen for joining us. We look forward to seeing everyone again on the first Tuesday in April!

The Broadmoor Neighborhood Annual Meeting is tomorrow, March 5th, 2023 at 2pm. We hope to see you there! Location details can be found in the Feed & Events section in the mobile app, as well as on our website at
https://www.broadmoor-lr.com/Annual-Meeting

We are one week away from the Broadmoor Neighborhood Annual Meeting! Please make sure to share the information with your neighbors as well. It will be held on Sunday, March 5th, 2023 at the University District Building at 2:00pm. Location details can be found in the Feed & Events section in the mobile app, as well as on our website at
https://www.broadmoor-lr.com/Annual-Meeting