Neighbors, please don't forget to bring your furry friends inside during the freezing temperatures and snow!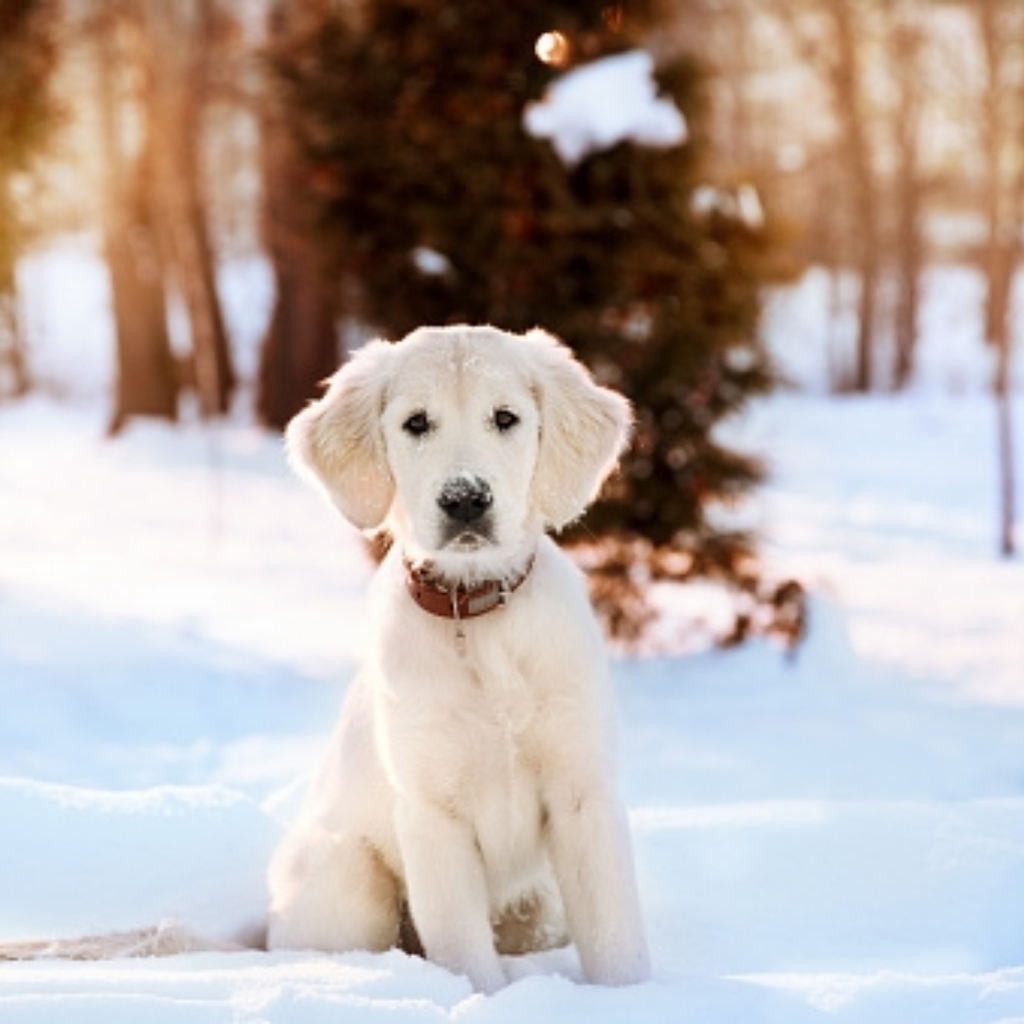 The meeting for this month's Dam Subcommittee that was rescheduled to tomorrow morning is being postponed due to having no available meeting location. We will send an email this weekend with key updates. Please ensure that you are signed up to receive BPOA emails here:
https://mailchi.mp/944bfc90fd42/bpoa

Looking to do something tonight? Join us tonight for our monthly property owner's association meeting! It will begin at 6pm. Instead of the clubhouse, the meeting will be held at the University District Building. The building is in the University Plaza on the corner of University and Asher Ave. It is the Orange and Tan building. Google Directions Link:
https://goo.gl/maps/EwQ4TpJkzdQyMXgPA

January's monthly Broadmoor Property Owner's Association meeting is being postponed until Tuesday, January 10th at 6pm. Location is to be determined.

It is snowing in Broadmoor. Be careful out there, neighbors!

It's not too late to sign up for our Christmas Light contest! Our newly elected Ward 6 City Director will be judging the contest on Thursday, December 22nd! Show off your Christmas cheer by competing against your fellow neighbors for the best decorated home in Broadmoor! Pull out the Christmas lights, blow up the yard inflatables, and get your holly jolly on! Click on this link to sign up by Wednesday, December 21st to participate:
https://www.broadmoor-lr.com/christmascontest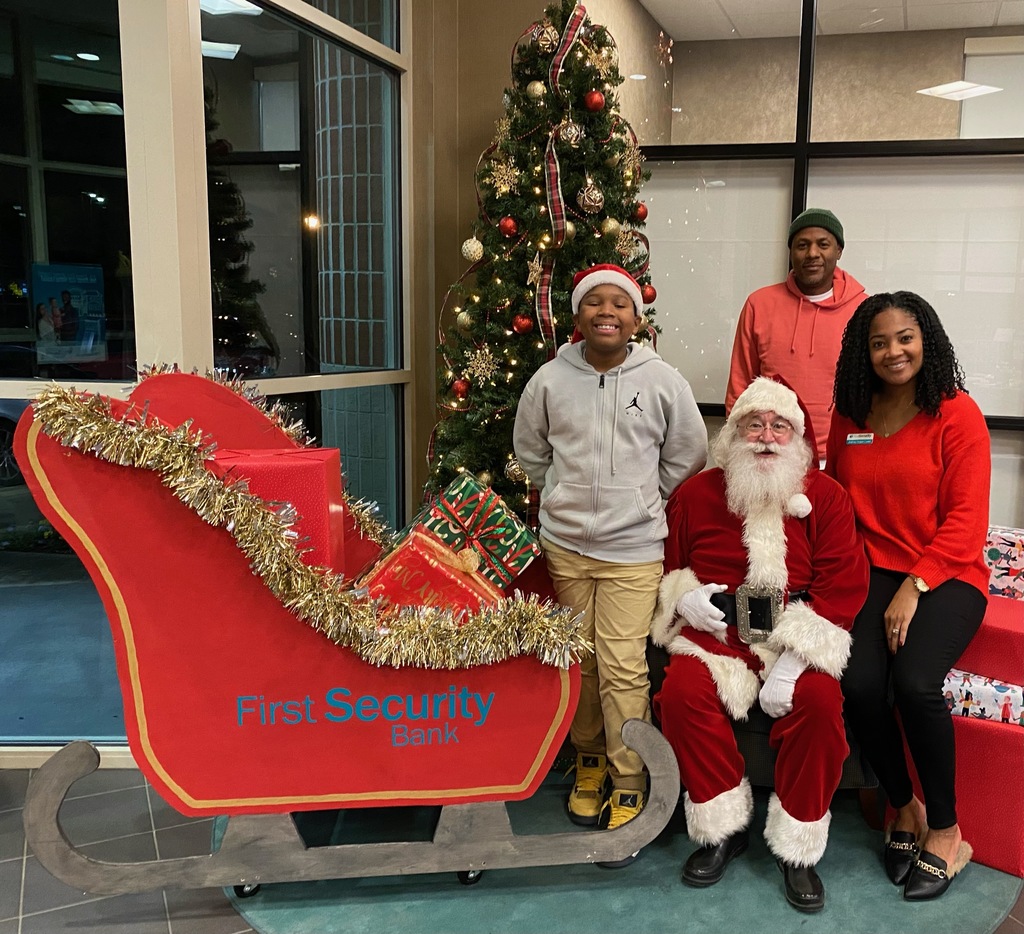 Join us tomorrow night in the Broadmoor Clubhouse at 6pm for the regular monthly Broadmoor Property Owner's Association meeting. Also, check out the app's newest addition where you can sign up for the Broadmoor neighborhood Christmas Yard Decorations contest! More info to be determined soon.

The Broadmoor Property Owner's Association will be meeting at 2pm at the University District building in the same shopping plaza as Big Lots. Hope you can join us for this meeting as we will be voting on a tax assessment increase to our neighborhood properties. I've included a photo below of the street view from Asher Ave. of the University District building.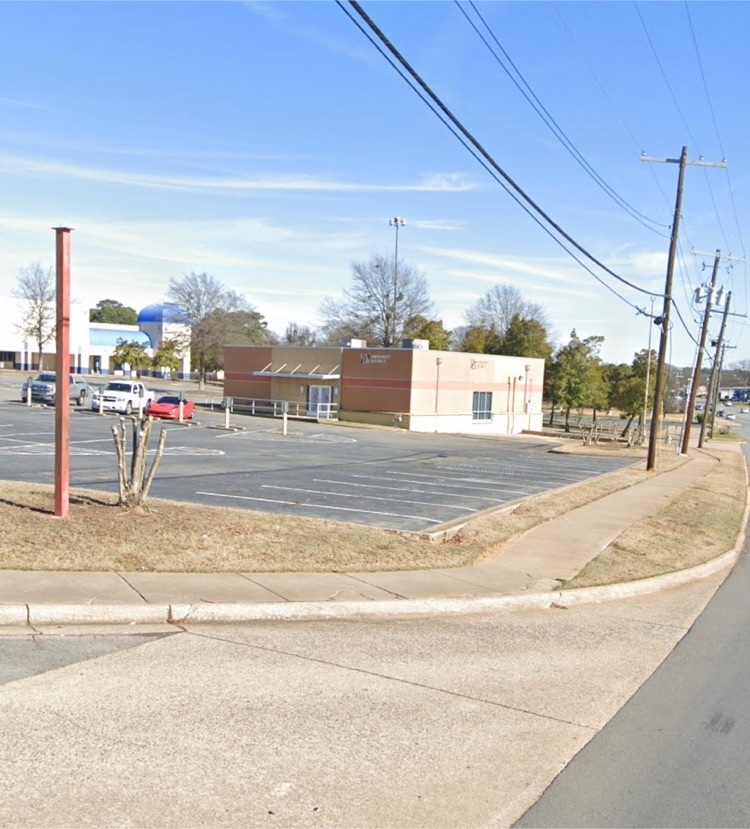 Make plans to attend our first ever outdoor movie night tomorrow, Saturday 11/5/2022 at 6pm in the Broadmoor park, to watch Disney Pixar's Coco! Bring your family and friends and don't forget the blankets and chairs and some extra cash to enjoy some movie night concessions. Enter near the Broadmoor clubhouse in between 19 and 21 Belmont. We also are hosting a Property Owner's Meeting Sunday, 11/6/2022 at 2pm at the University District Partnership Building in the University Plaza. Don't forget to turn your clocks back 1 he Saturday night or you might arrive an hour early.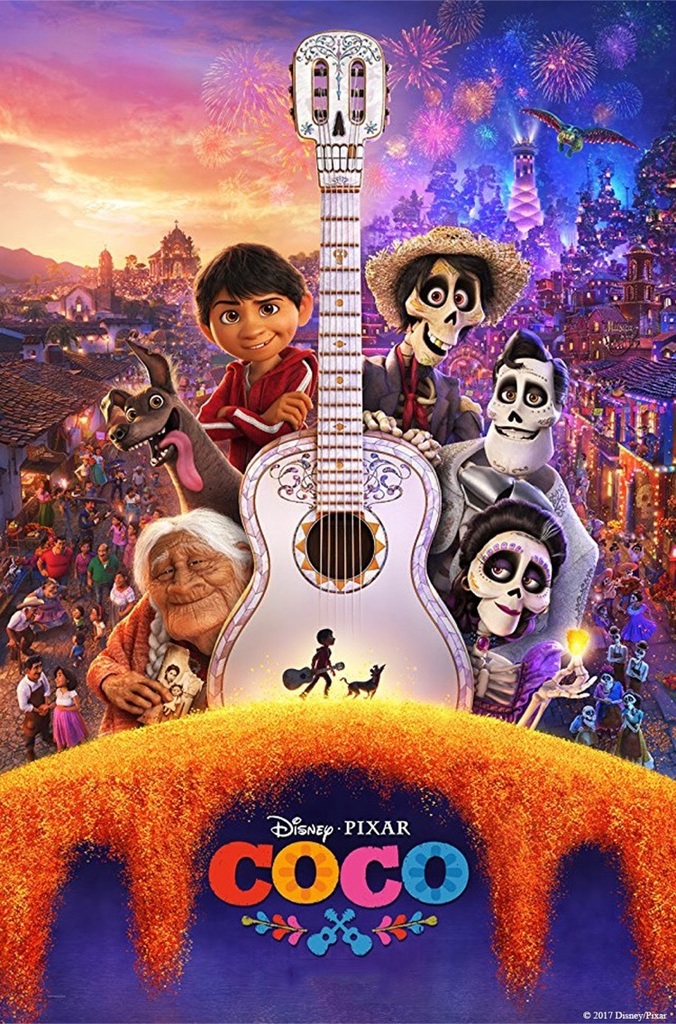 We are looking forward to everything happening this week in Broadmoor! We invite you to join us at our regular monthly meeting, our very first Movie Night in the Broadmoor park, and a special Property Owner's Meeting! Read the article for more info!
https://www.broadmoor-lr.com/article/889288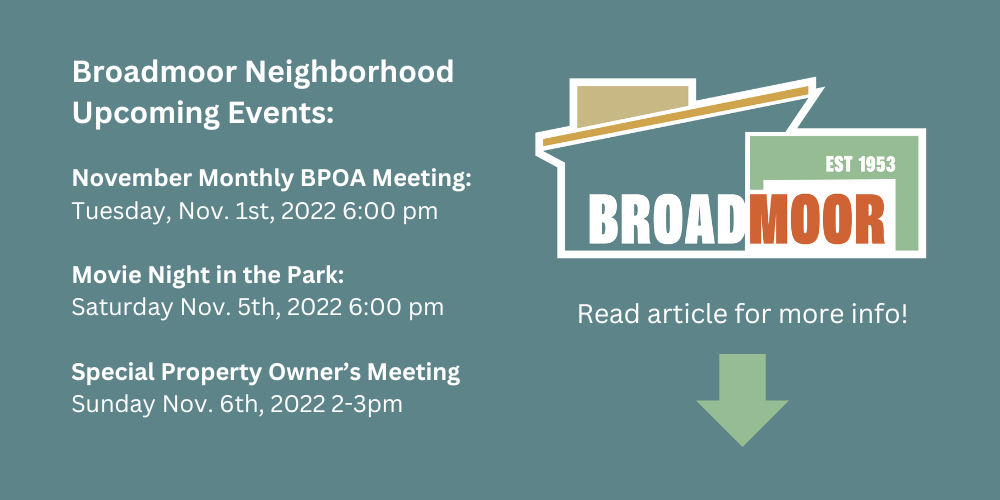 Broadmoor Park Sports Window is Open 2-5 —- Come on out! (we're over by the pool and tennis courts)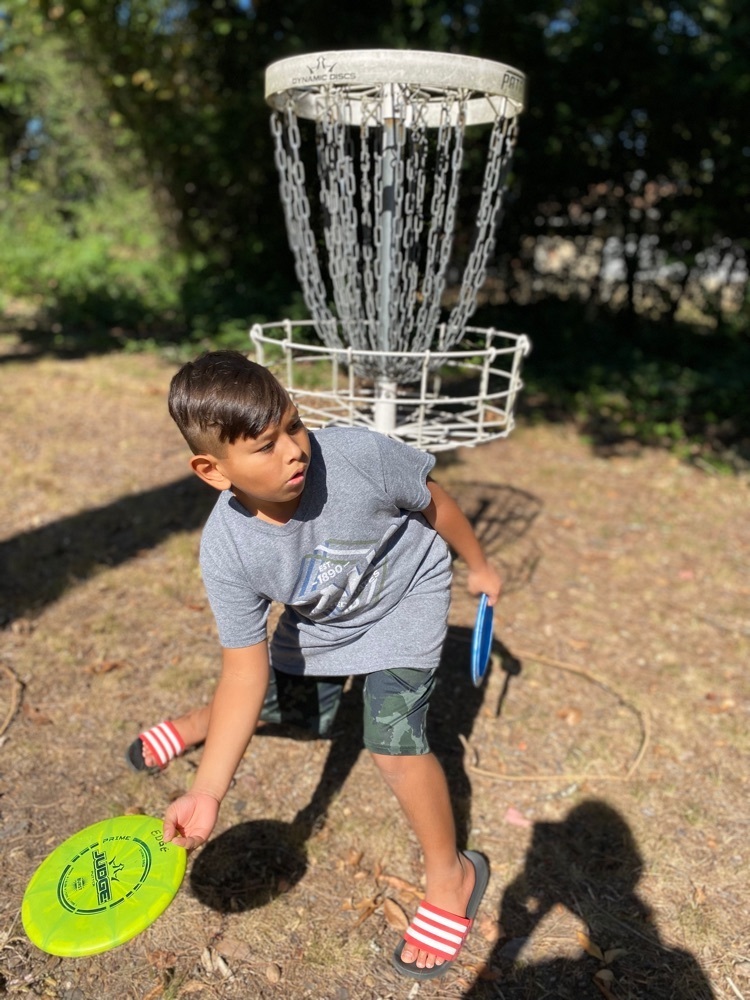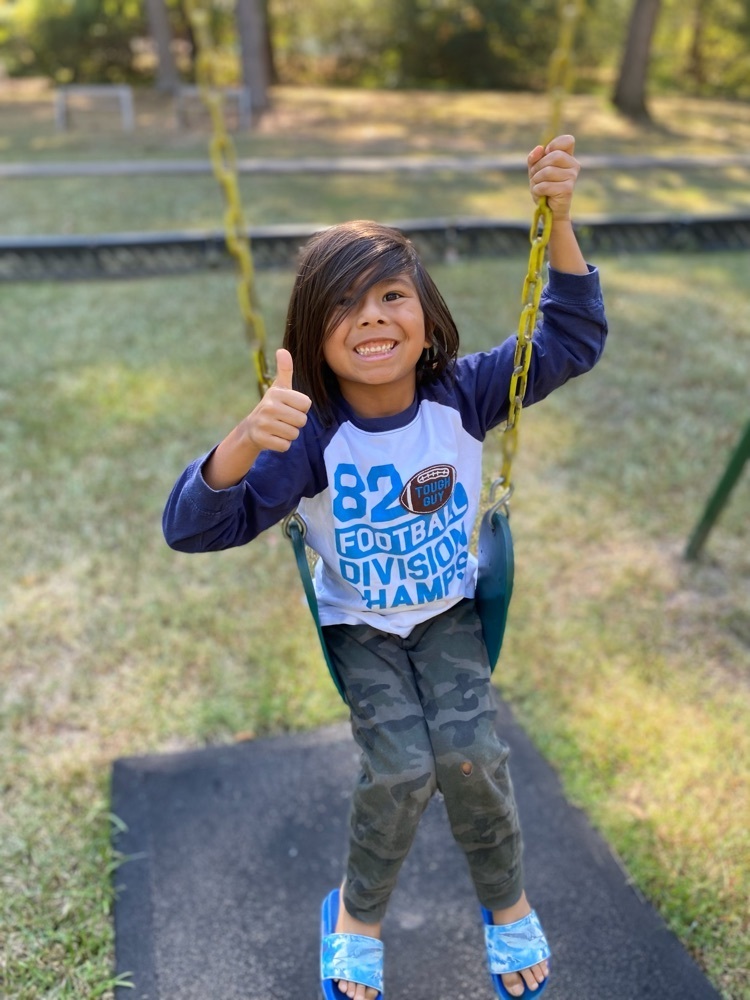 Fun in the Park today! Check out sidewalk chalk, tennis rackets, frisbee golf and more…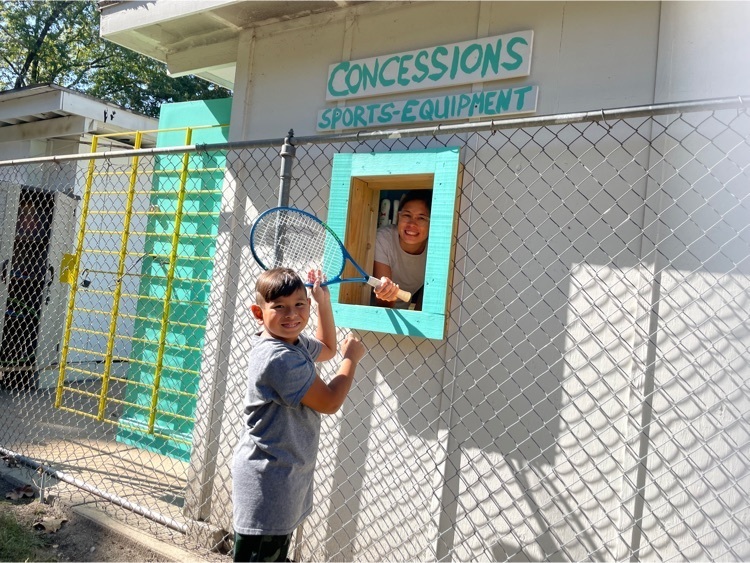 Sports Checkout: Today 2:00-5:00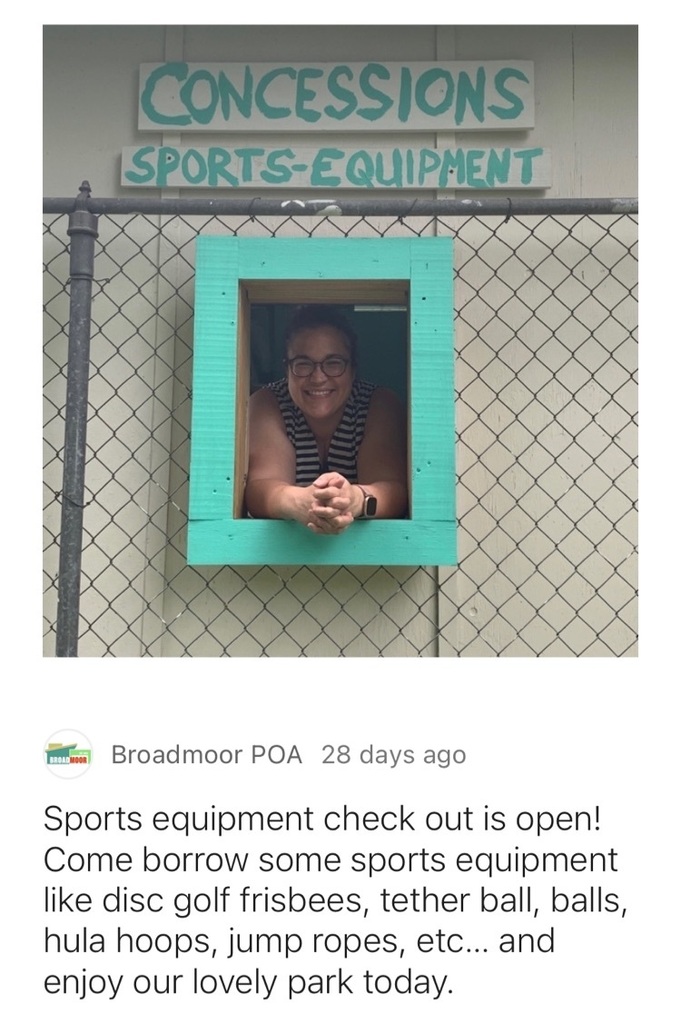 Join the Broadmoor Neighborhood Board, tonight at 6pm at the Broadmoor Club House, for our monthly meeting. Here is the agenda:
https://5il.co/1iwyq

There are two events happening in Broadmoor today: 1. BROADMOOR YARD SALE: SAT 10/1- SUN 10/2, check out the map at
https://www.broadmoor-lr.com/yardsale
2. Sports equipment checkout and snack sale from 2-5 pm in the park at the outside window of the pool concession stand.

SATURDAY SPORTS EQUIPMENT CHECKOUT IN THE PARK!! Sept 17, 2-5 pm!!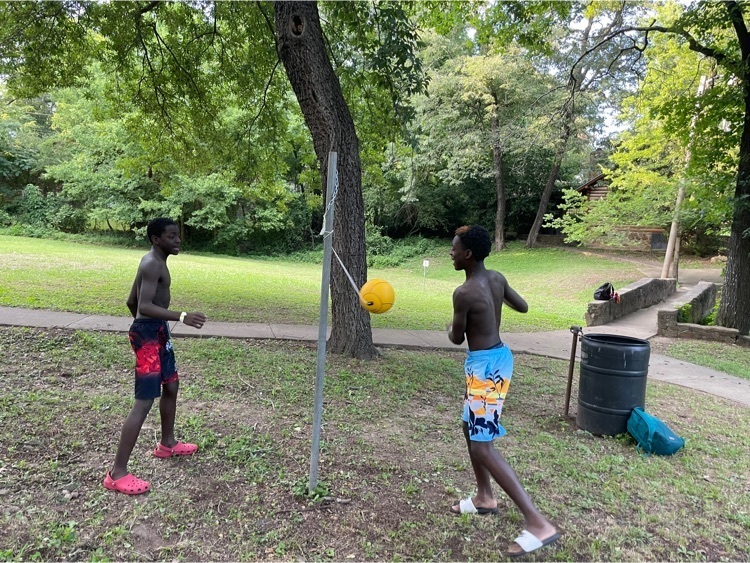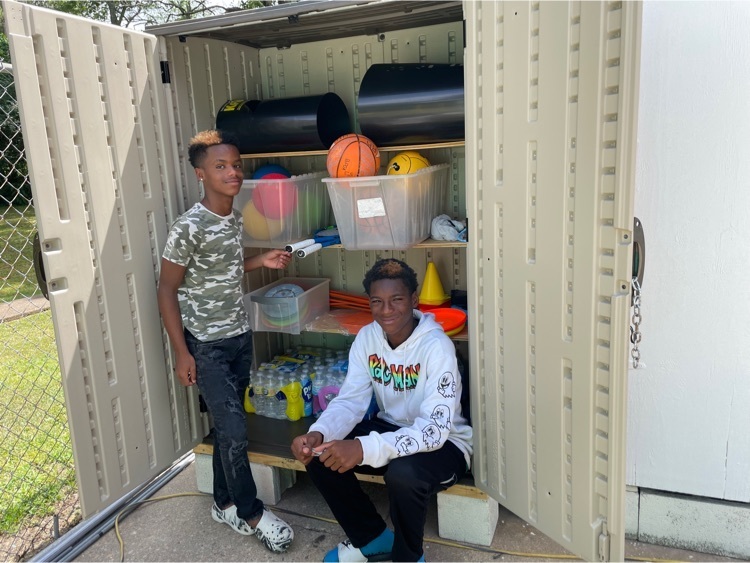 Sports equipment check out is open! Come borrow some sports equipment like disc golf frisbees, tether ball, balls, hula hoops, jump ropes, etc… and enjoy our lovely park today.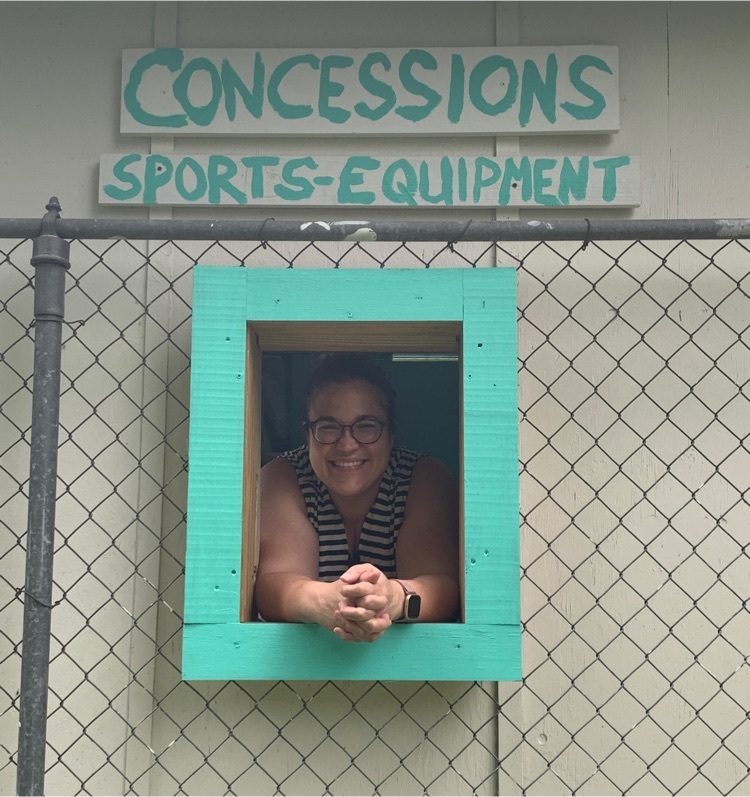 We are sad about the pool season being over too, but that doesn't mean the fun has to stop! Come out to the concession stand at the pool and borrow sports equipment from 2-5 pm today and Saturdays this fall!

Broadmoor Park: Sports Equipment Check-Out Each Saturday 2-5pm (located at pool concessions window)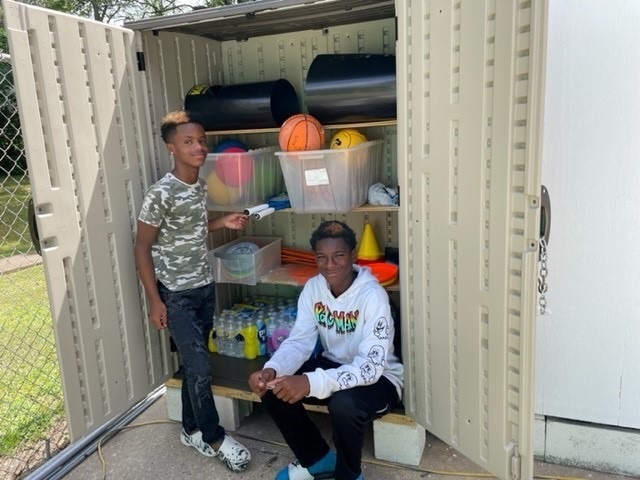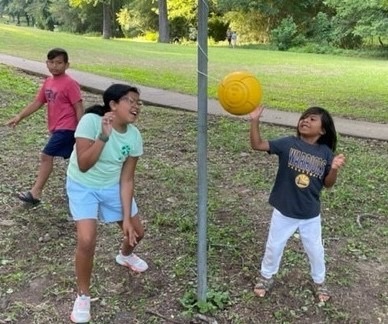 A GREAT LAST day at the pool today…. Burgers were OUTSTANDING!!! So great to see everyone.