SATURDAY SPORTS EQUIPMENT CHECKOUT IN THE PARK!! Sept 17, 2-5 pm!!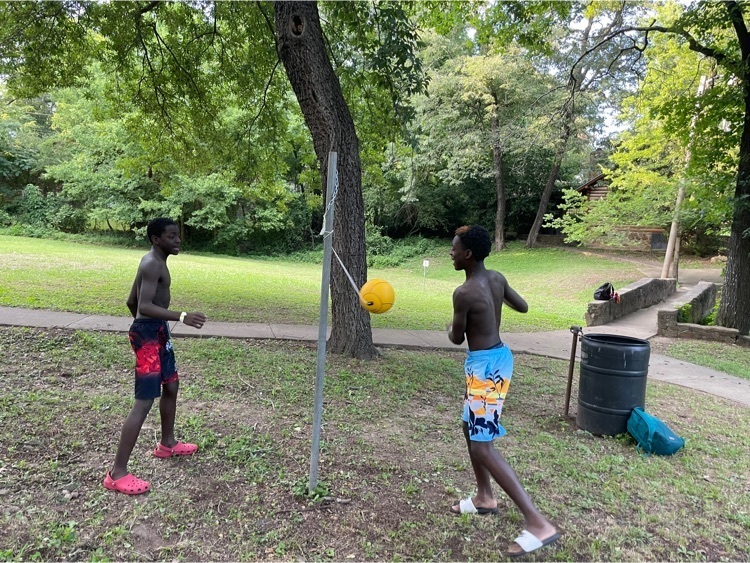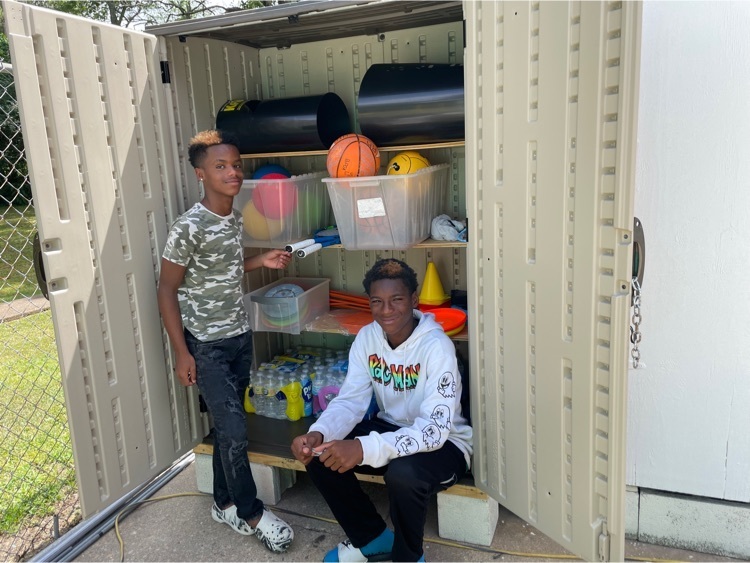 Sports equipment check out is open! Come borrow some sports equipment like disc golf frisbees, tether ball, balls, hula hoops, jump ropes, etc… and enjoy our lovely park today.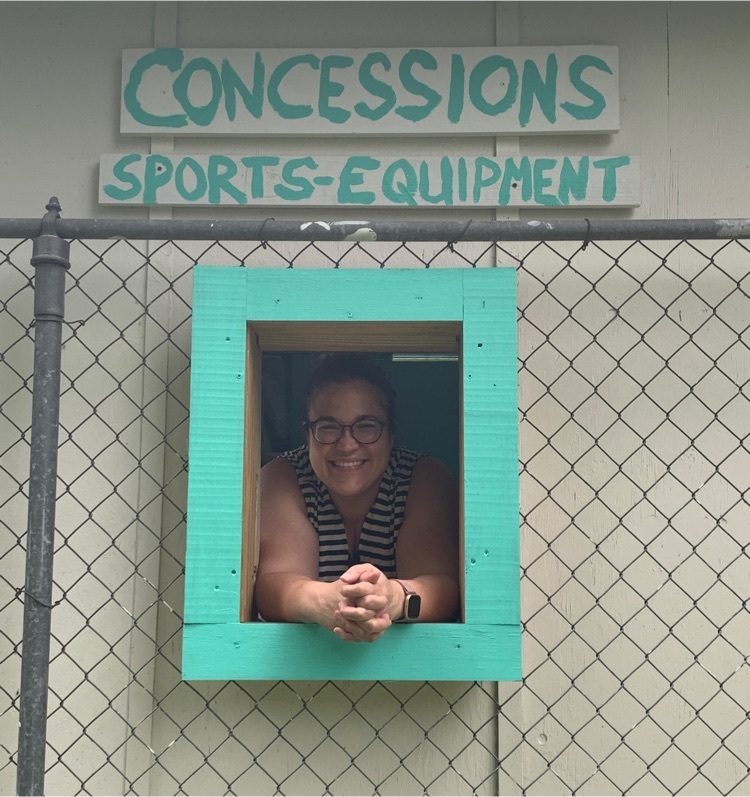 We are sad about the pool season being over too, but that doesn't mean the fun has to stop! Come out to the concession stand at the pool and borrow sports equipment from 2-5 pm today and Saturdays this fall!

Broadmoor Park: Sports Equipment Check-Out Each Saturday 2-5pm (located at pool concessions window)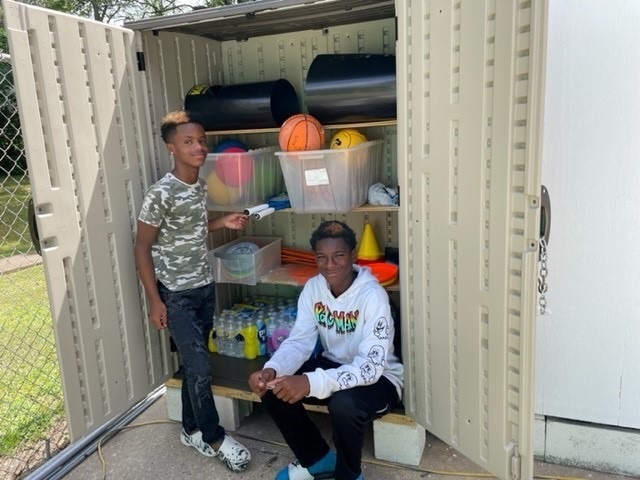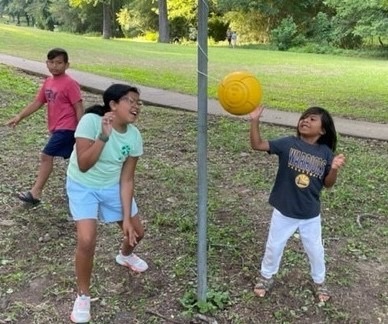 A GREAT LAST day at the pool today…. Burgers were OUTSTANDING!!! So great to see everyone.

Burgers and Chips $2 Noon MONDAY at the Pool! Pool opens Monday 11-5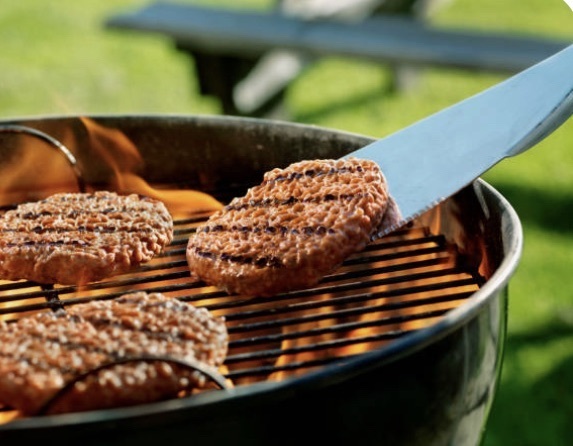 NO POOL TIME TODAY: LIFEGUARD SICK!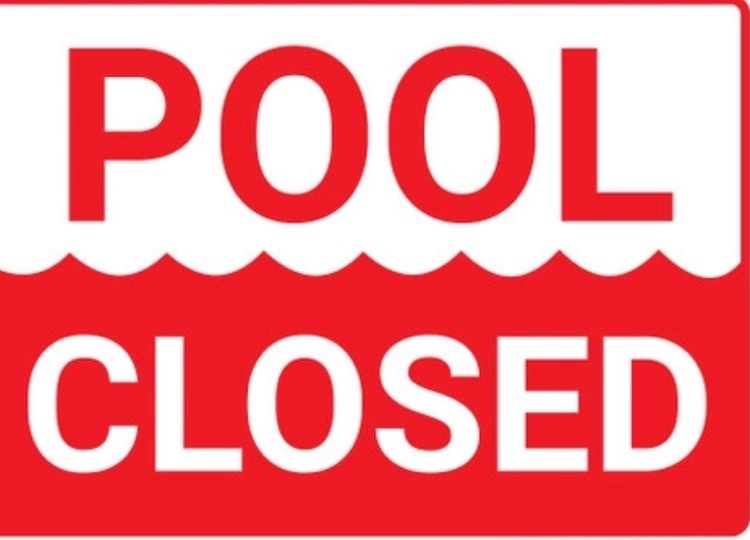 POOL IS OPEN

Delayed Open Today: 11:30

Pool Opens at 3p today!

Pool closed for inclement weather. Possible open in afternoon.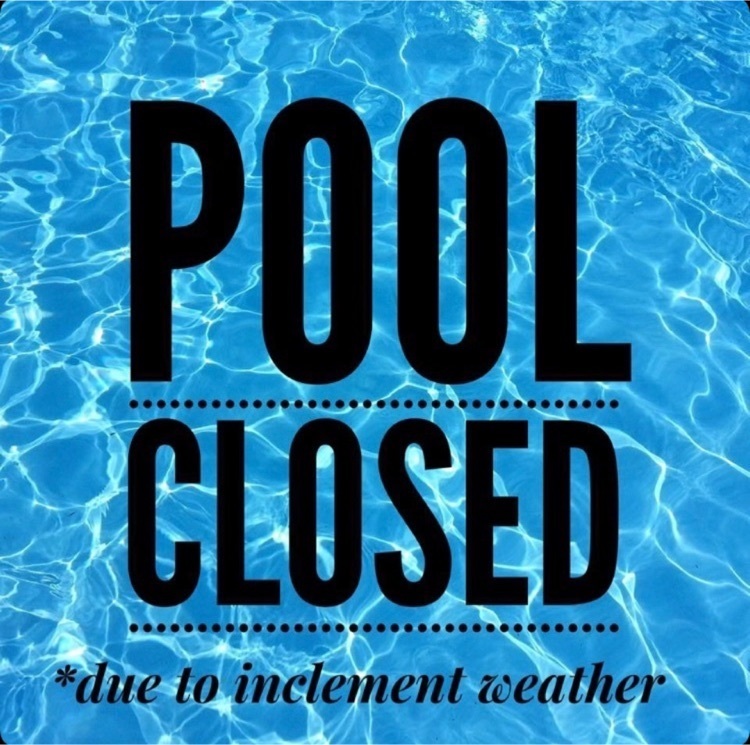 OPEN SWIM $2 each THIS WED/THUR/FRI (Minors must have parent/guardian; swimsuit required)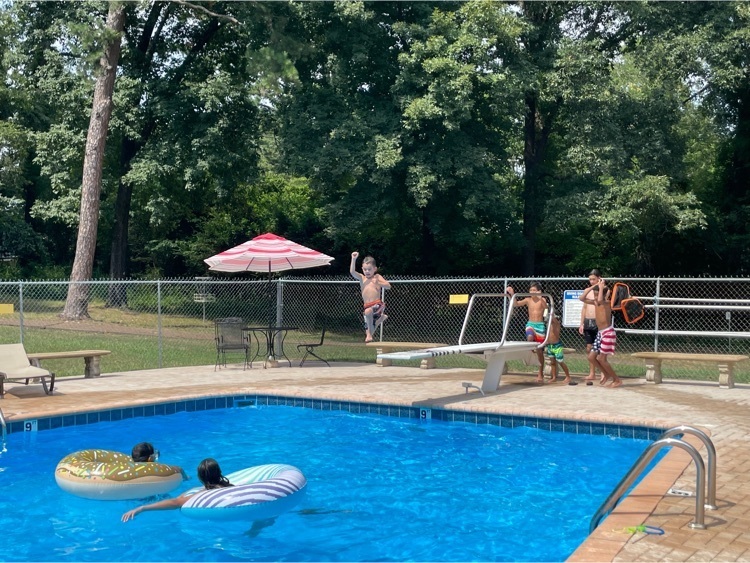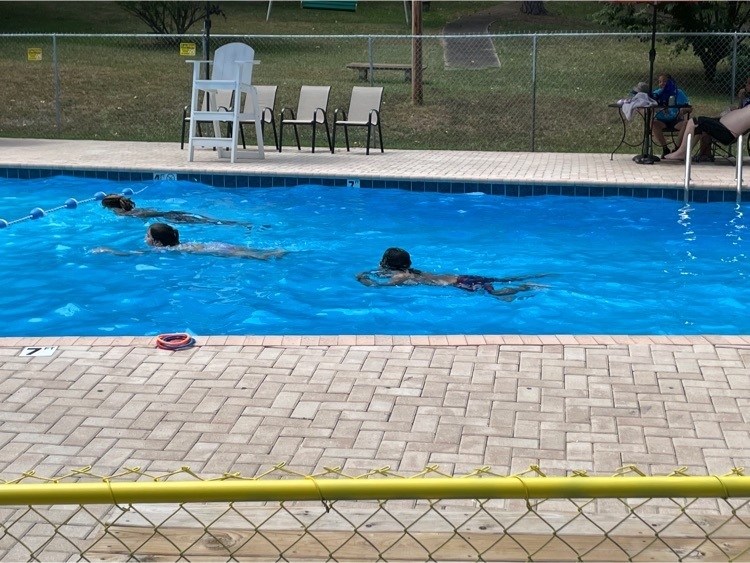 You still have time to join us at the Broadmoor Neighborhood Pool Party! We will be here until 7pm! Come swim, chat, and enjoy some free hot dogs, chips, and drinks donated by RPM!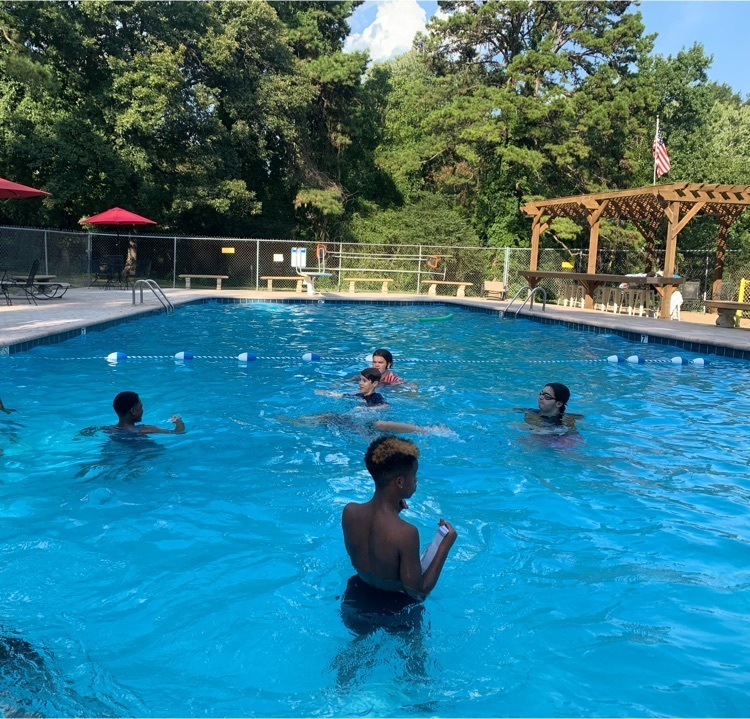 Pool Close at 4pm Today.

Adult Swim Canceled… SORRY! Inclement Weather!


Saturday August 6th - OPEN SWIM 11am-5pm. No membership needed. $2 each, swimsuits required.

OPEN SWIM: This Saturday, August 6. Broadmoor residents can swim for $2 each! No membership needed. Swimsuits required. Pool opens at 11am.

Pool closed for rest of the evening.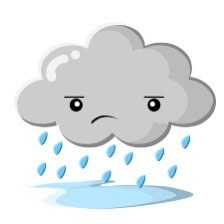 POOL OPENS AT 4 for 2 hours Close at 6pm!