It's beginning to look a lot like summer!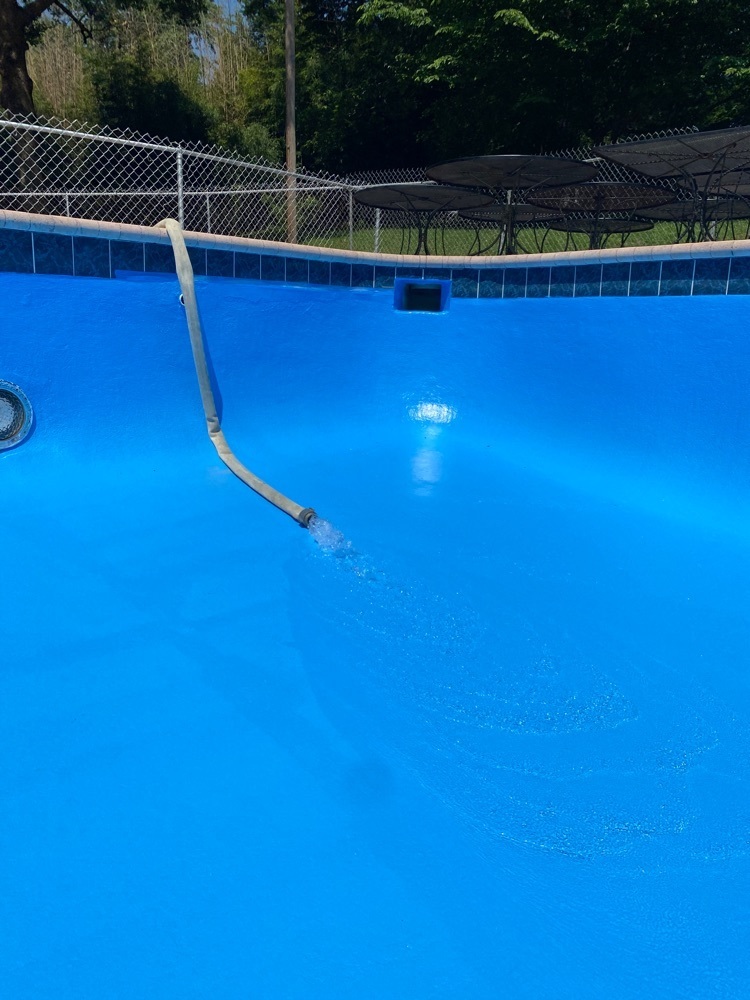 Save $10 on Pool Registration fees and pay by May 15th! Pool fun starts Saturday May 28th!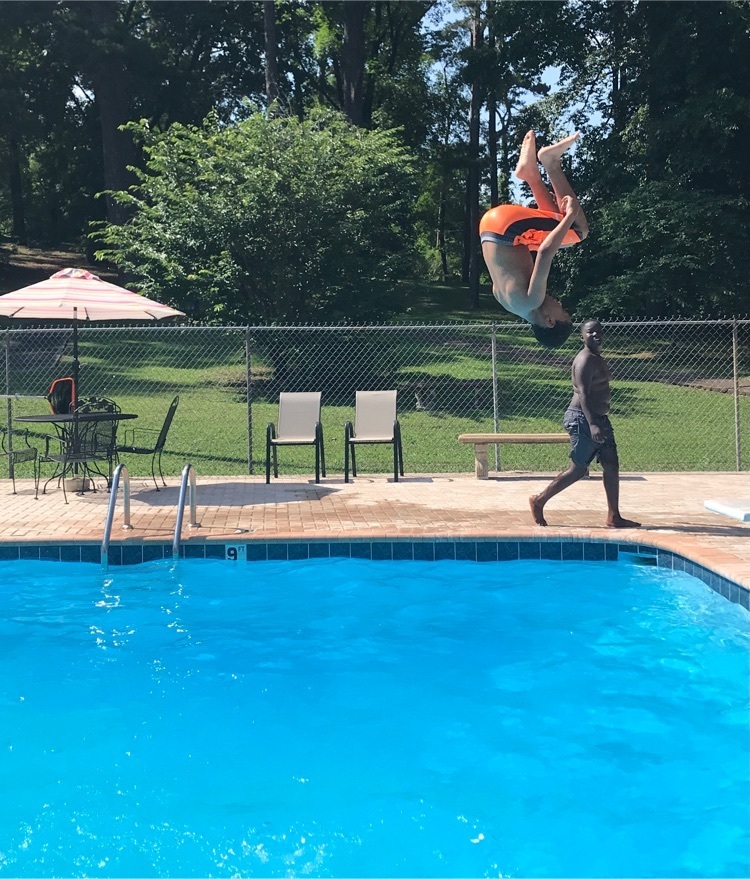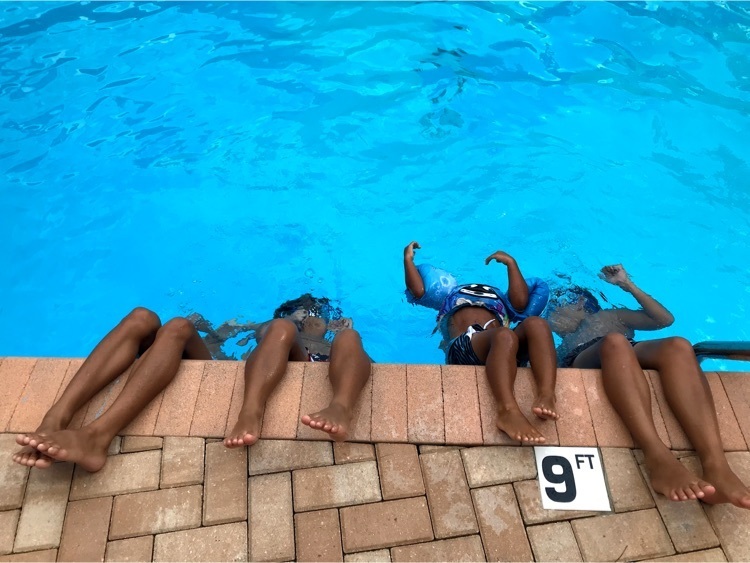 We're getting the pool ready… thanks to so many great neighborhood volunteers!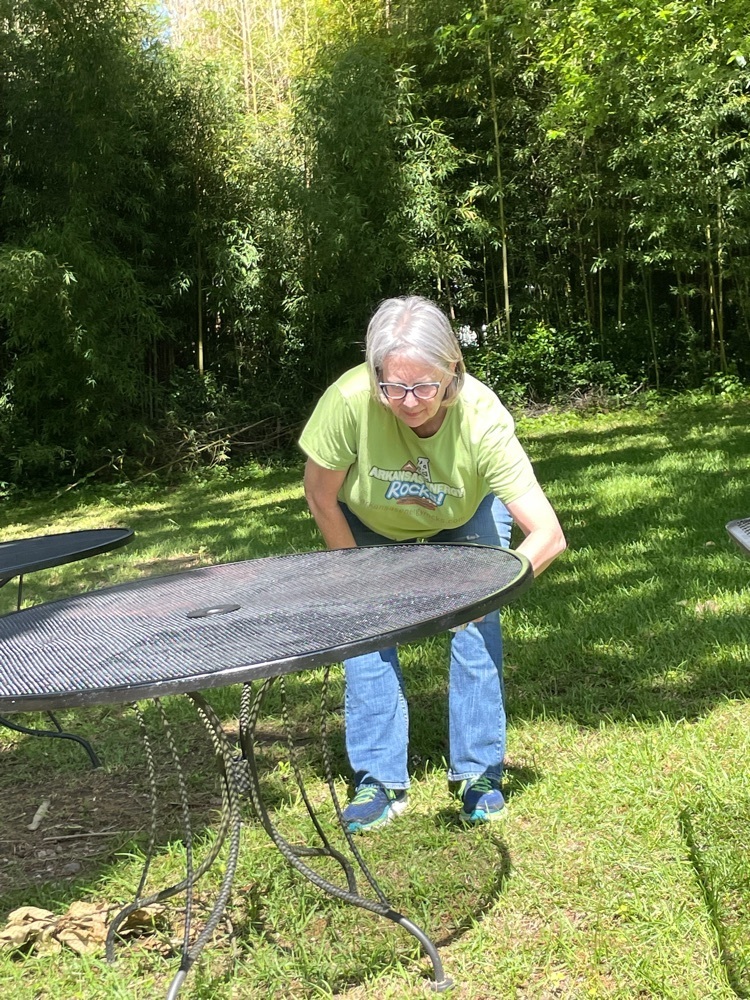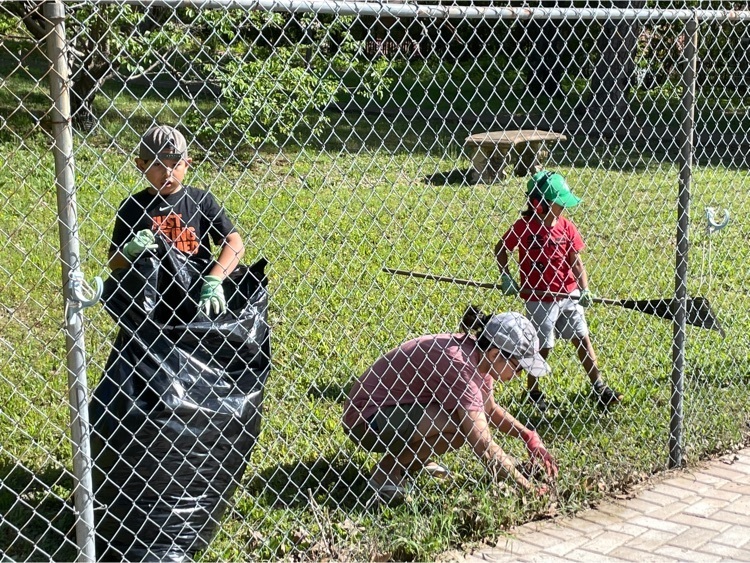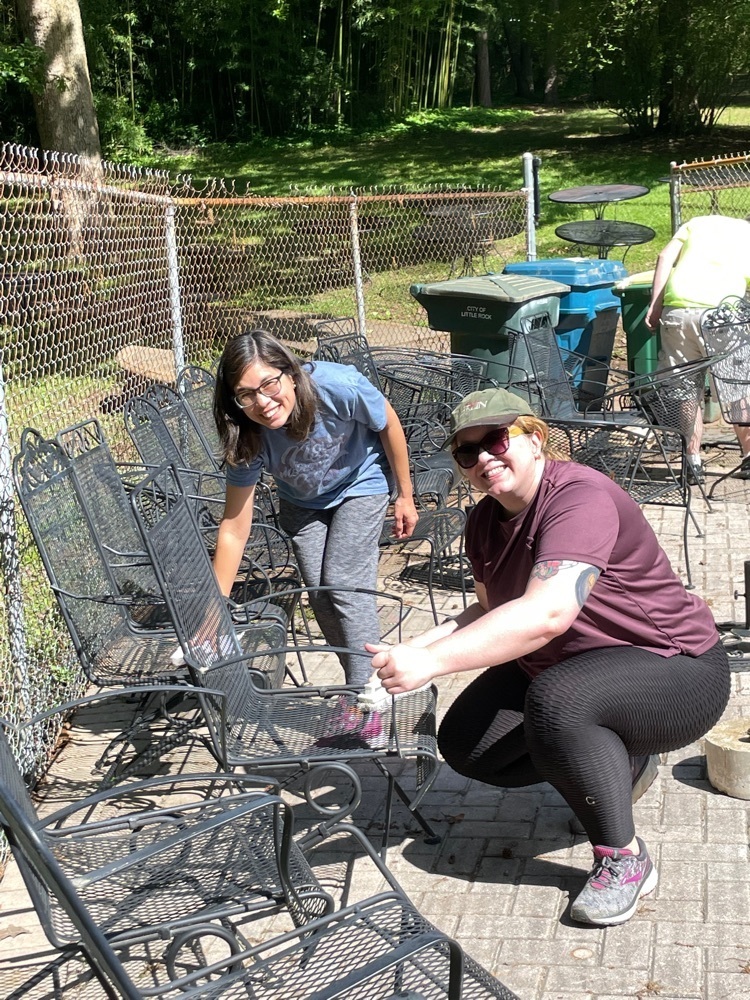 This is happening now…. Dennis Edge is one serious volunteer.

Who's ready for pool time?!?! 🙋🏽‍♀️We need your help to spread the word about several lifeguard openings at our neighborhood pool! Please email
welovebroadmoor@gmail.com
if interested in applying.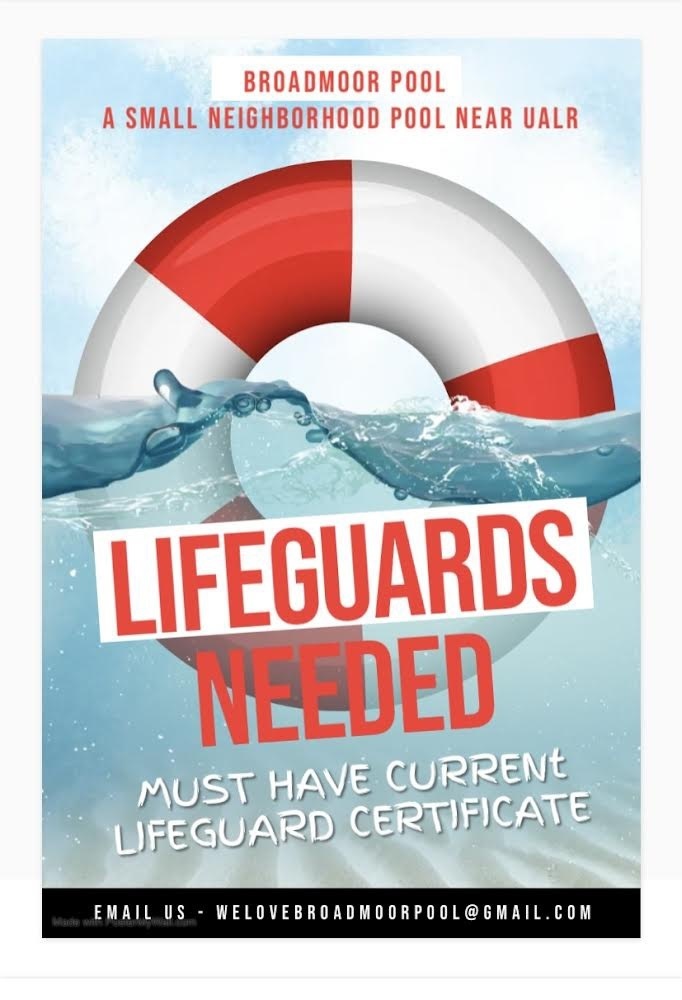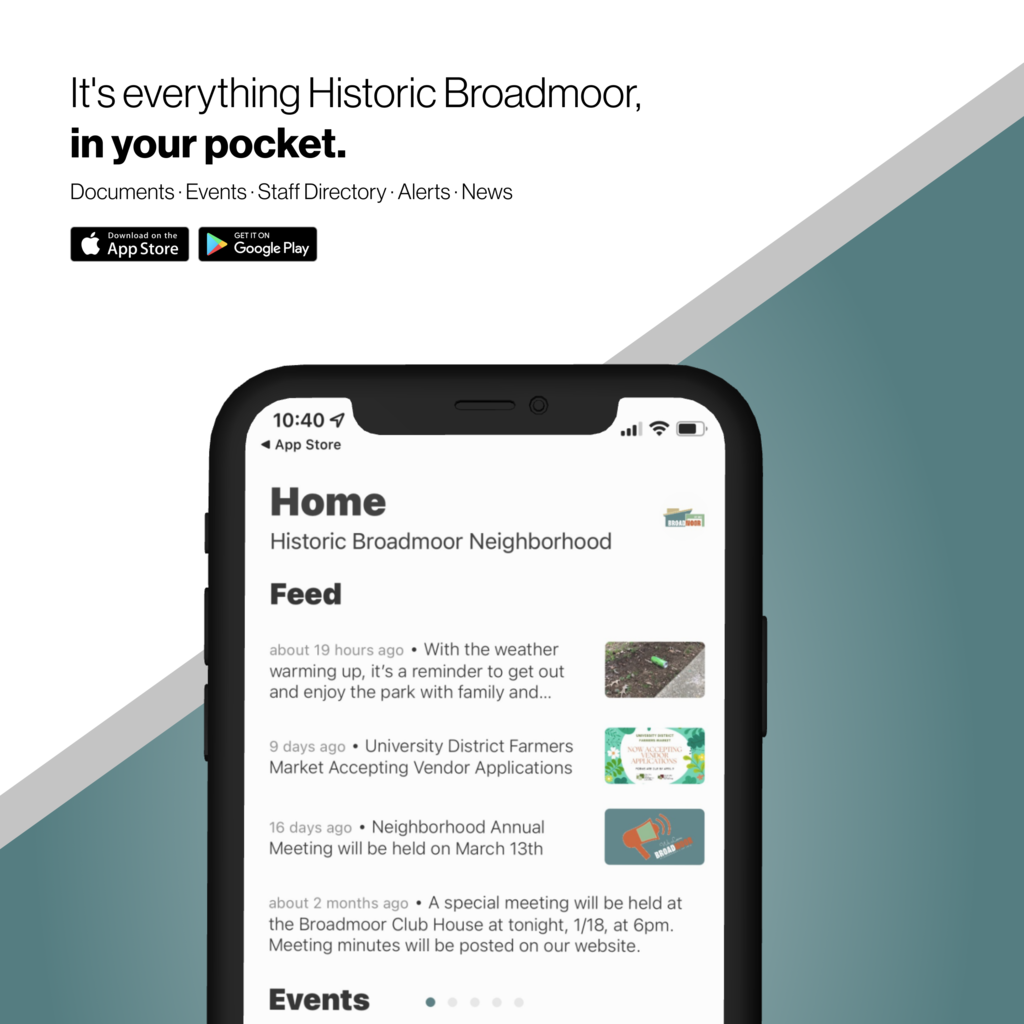 The Broadmoor Swim Club is hosting a pool work-day on Saturday April, 23rd from 9am-12pm! Please come out to the pool, and help out if you can! We'd love to have you come and help, even for an hour!

The Broadmoor Swim Club, our neighborhood pool, is HIRING LIFEGUARDS for this summer! We are a quiet, family-oriented pool, located in Little Rock, near UALR. Feel free to contact Anya Saldaña, with questions (210-275-2483) or email
welovebroadmoorpool@gmail.com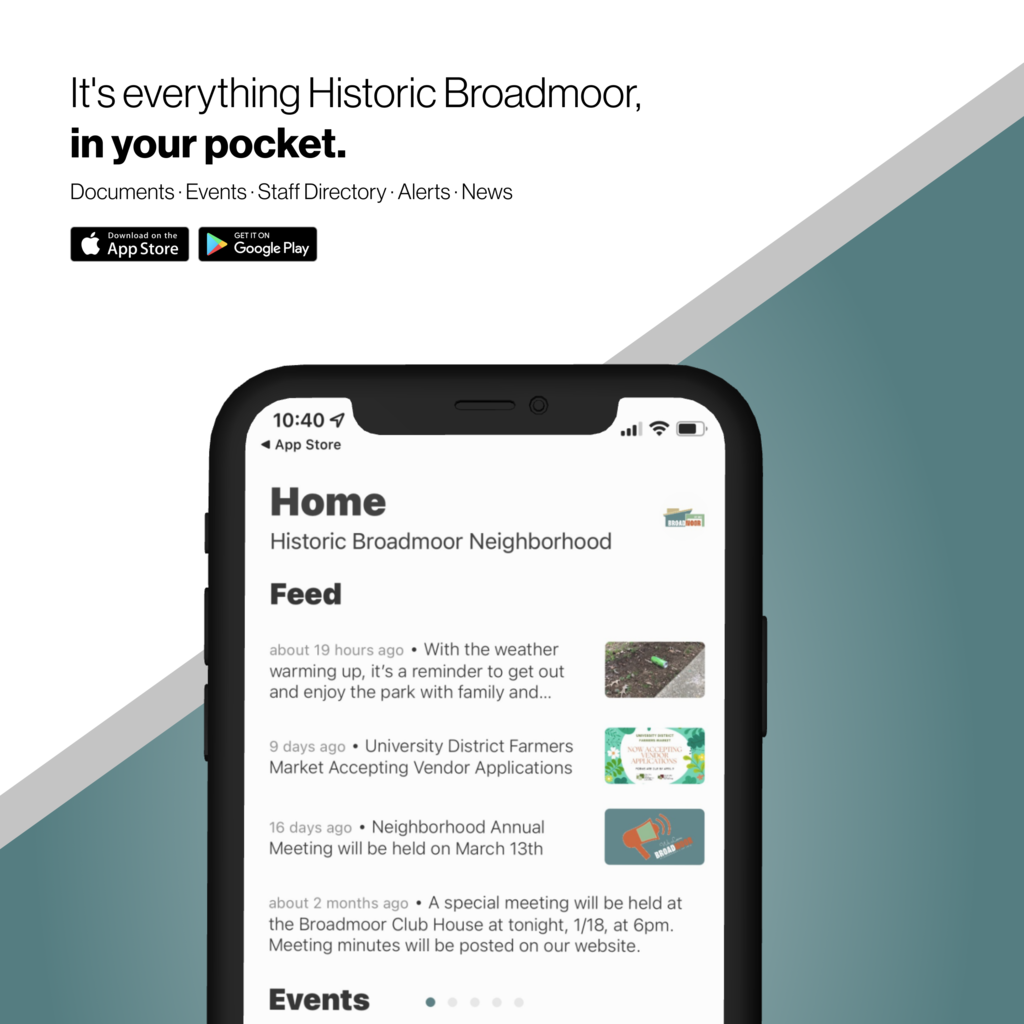 FREE TO A GOOD HOME! Drop by the Broadmoor Clubhouse before 2pm to claim any of these items. We have hymnals, percolators, coffee pots, and more!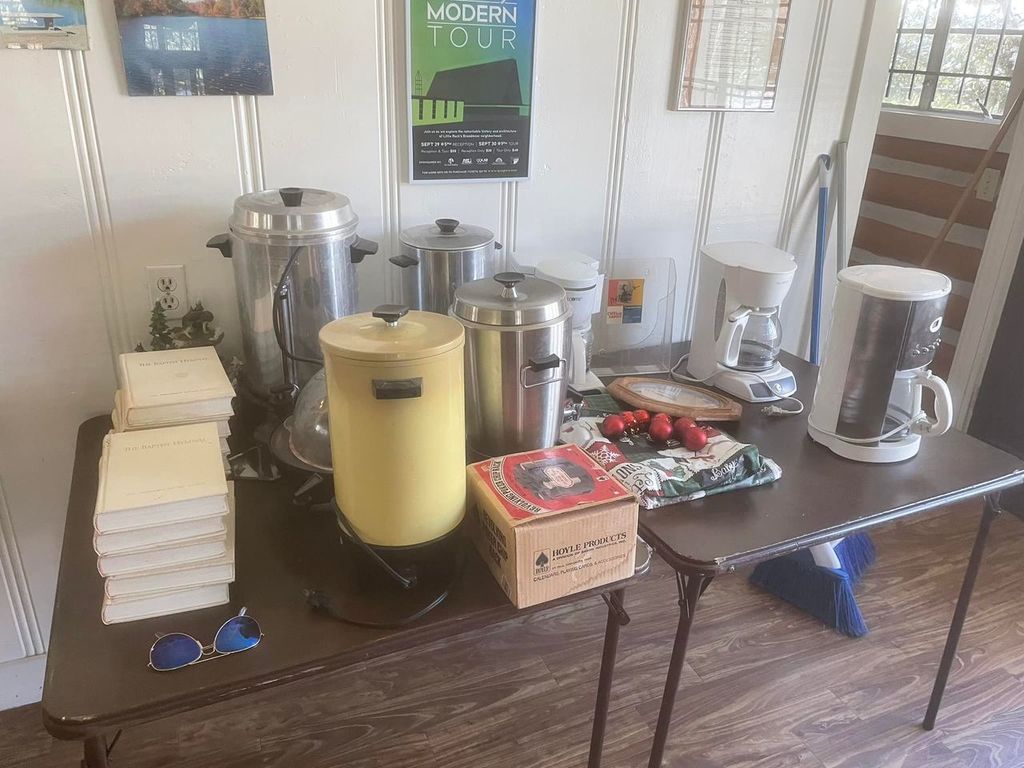 Today's Keep Little Rock Beautiful event has been POSTPONED due to the snow. We will still be cleaning the Broadmoor Clubhouse today from 12-2 pm. Neighbors are encouraged to still take advantage of the dumpster located on 19 1/2 Belmont Drive for disposing allowable waste through Monday. Enjoy the snow while it's still here, and don't forget to join us tomorrow for our Annual Broadmoor Meeting at the University District Partnership building located on UA Little Rock's campus from 2-4 pm.

With the weather warming up, it's a reminder to get out and enjoy the park with family and friends. Please remember to keep our Broadmoor park clean and a place we are proud of. On a walk, we found trash on the ground, and not too far from a trash can. If you're out and about, please help us out as you can! Thanks!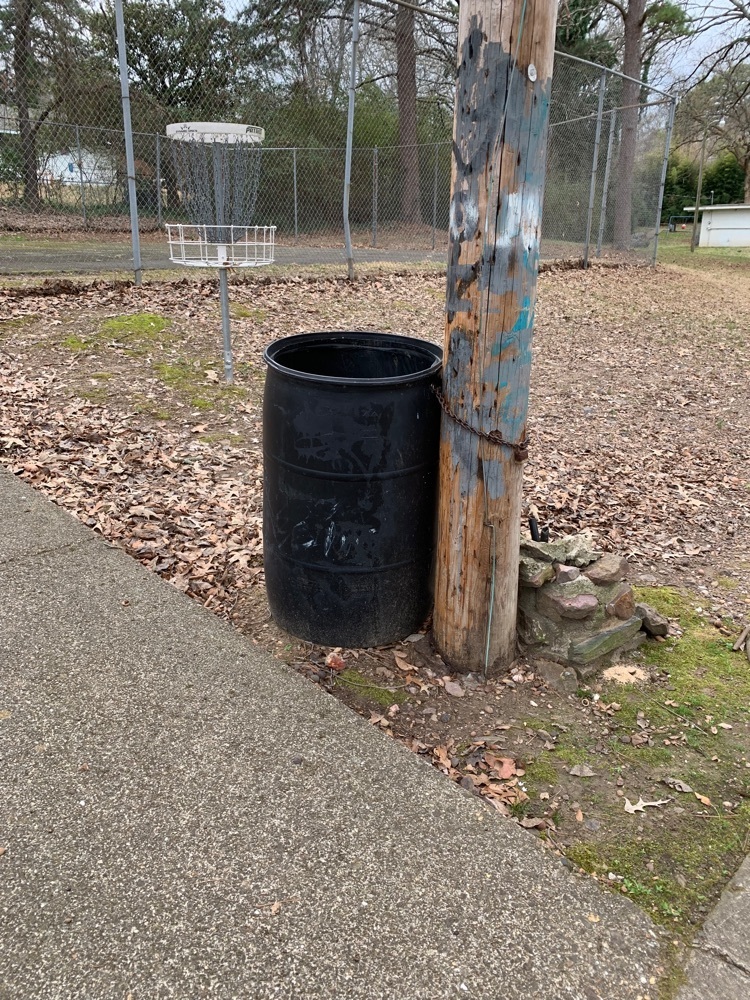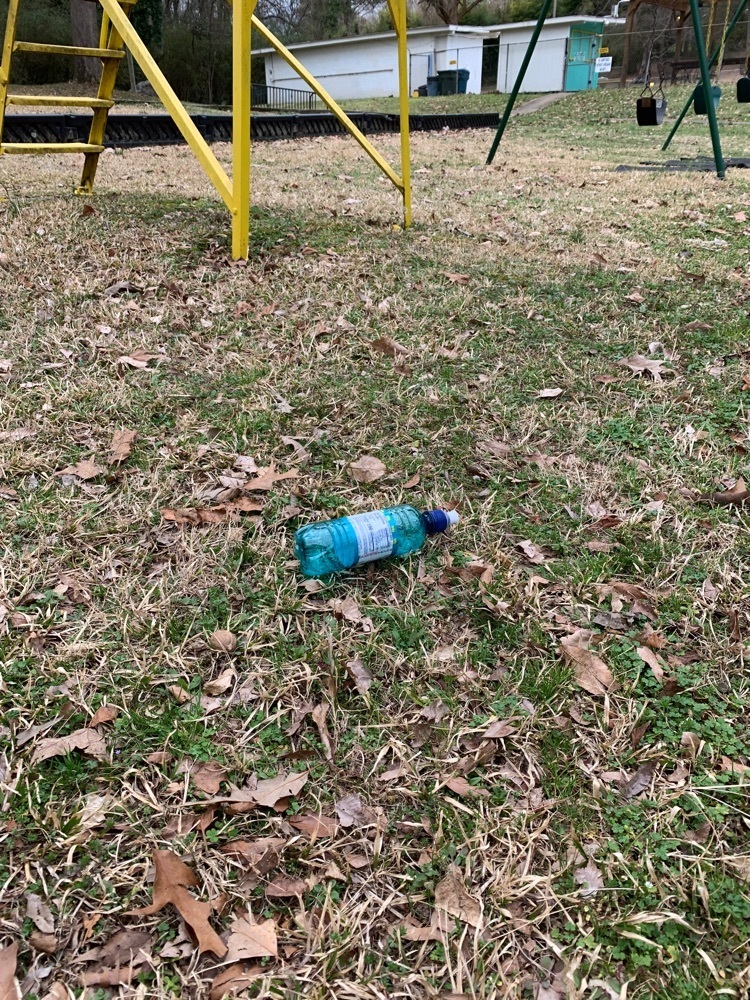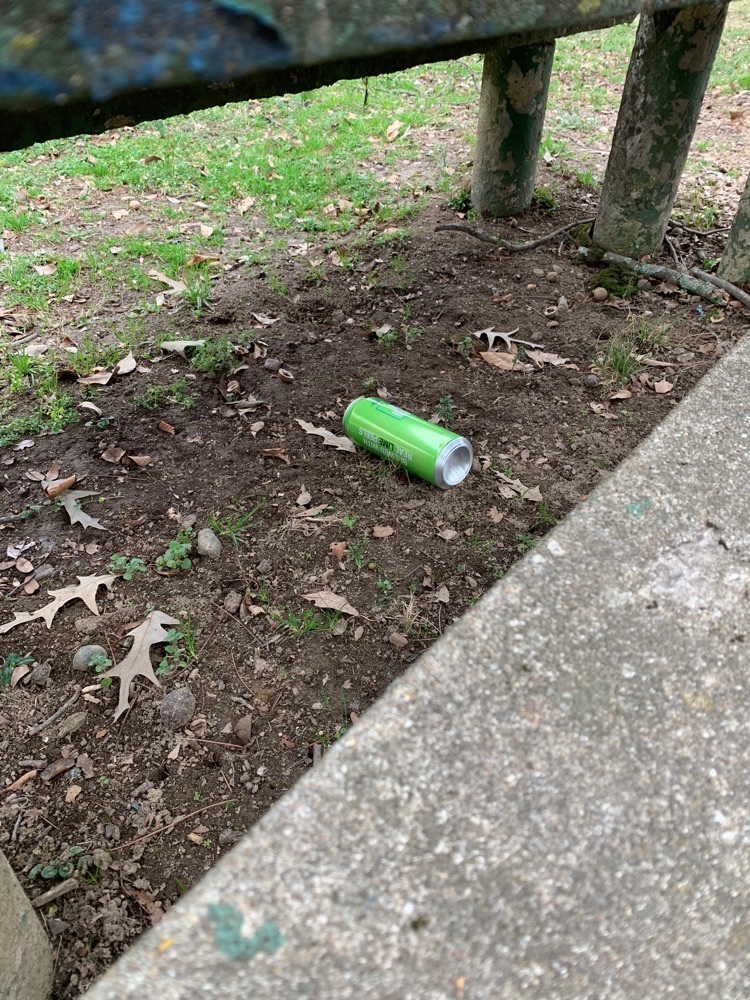 A special meeting will be held at the Broadmoor Club House at tonight, 1/18, at 6pm. Meeting minutes will be posted on our website.

There will be no dam committee meeting for the month of January.

Our Dam Committee meeting start time was changed from 10am to 12pm today on 12/11/2021.

You've heard the saying right? One man's junk, is another man's treasure. Get your things ready for our Broadmoor Neighborhood-Wide Yard Sale on Saturday October 2nd, 2021 from 8am-2pm. Save the Date to sell your stuff or shop for treasures! Stay tuned on our social media accounts or visit us at
https://www.broadmoor-lr.com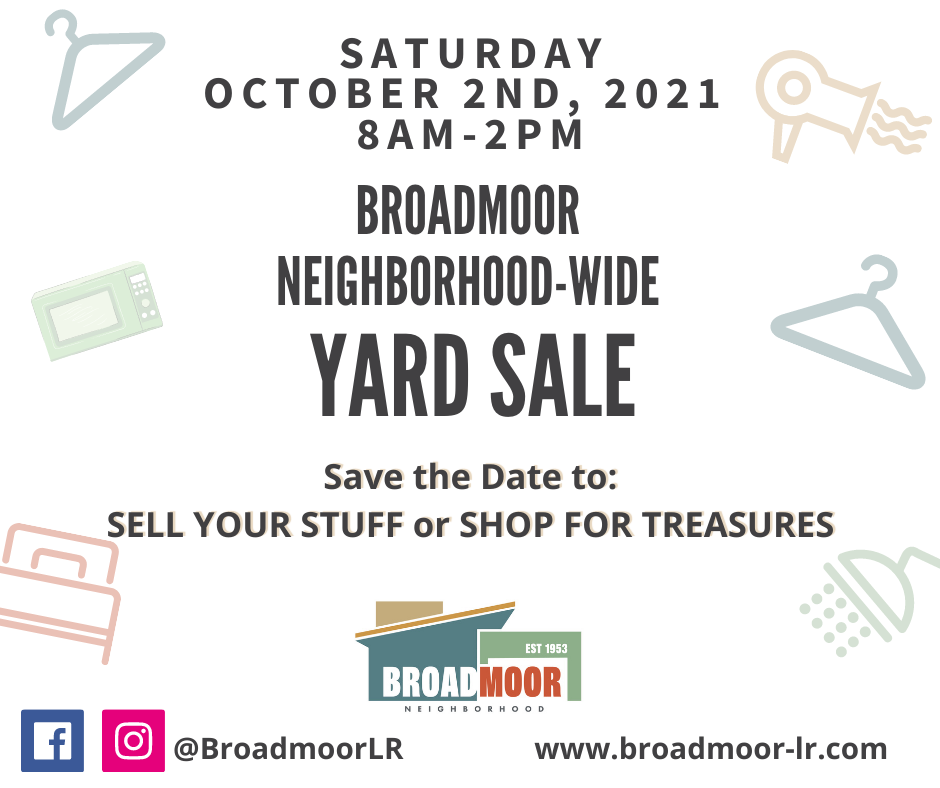 School-time pool hours start this Thursday & Friday: 4pm-7:30pm. The weekend hours will remain the same. Sign ups are no longer necessary.

It's a beautiful day to enjoy a walk around the lake and park!