No 5-7pm Adult Swim tonight due to repair issues. Our apologies!

Our Lifeguard Joseph demonstrating his dive technique this morning …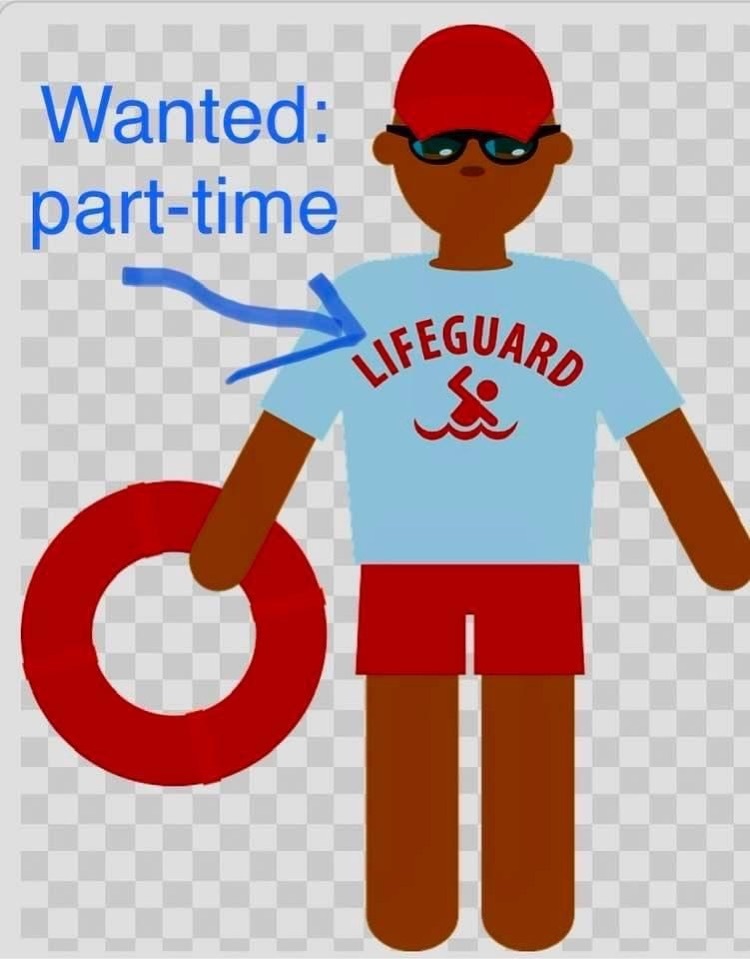 Pool closed for the remainder of the day due to storms & pool cleanup.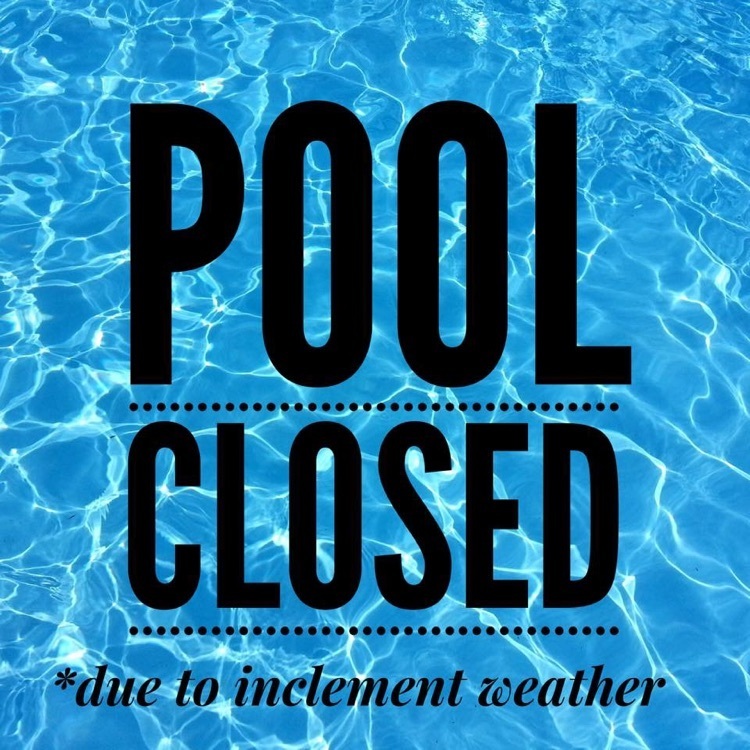 Update on Opening: Due to thunder & More on the Way....Possibly Open at 3pm.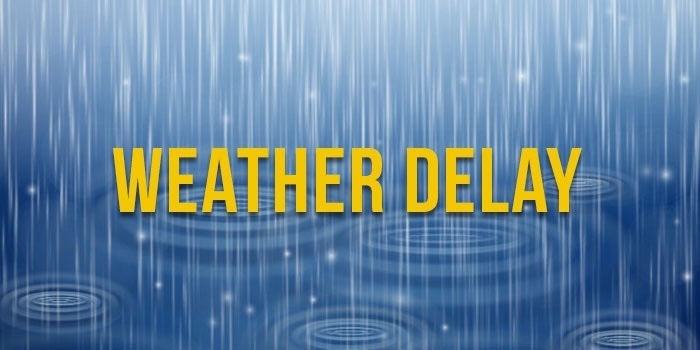 Delayed opening today, due to incoming storm- tentative 1pm open.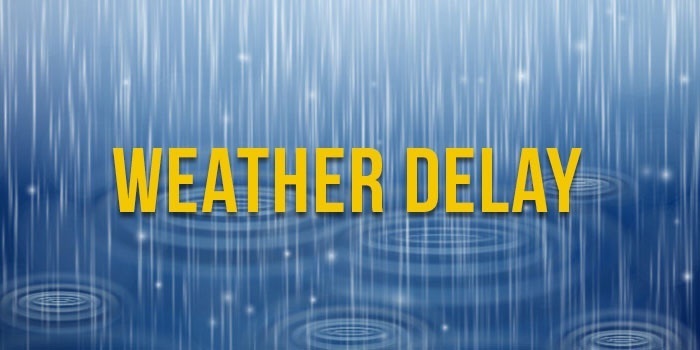 Pool closed for the rest of the day due to inclement weather.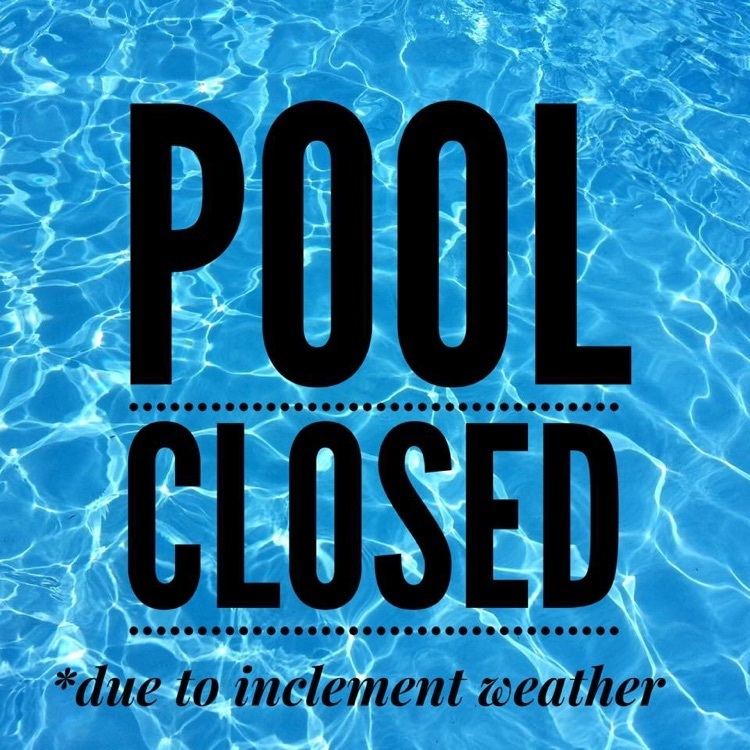 Memorial Day 2022 - Fellow Broadmoor Neighbor & Marines' Veteran, Frank Saldaña, will play Taps to commemorate Memorial Day @ 3 pm at the Broadmoor Pool flagpole, in the park!

This is happening now!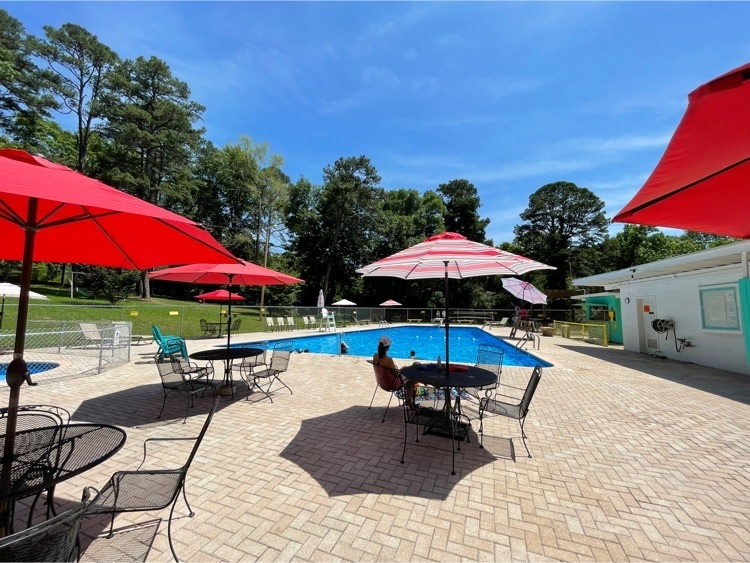 May 21st Pool Work Day - we need volunteers! Pool opens Saturday May 28th… come help even for an hour. 9am to 12 noon.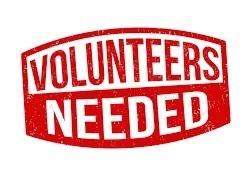 It's beginning to look a lot like summer!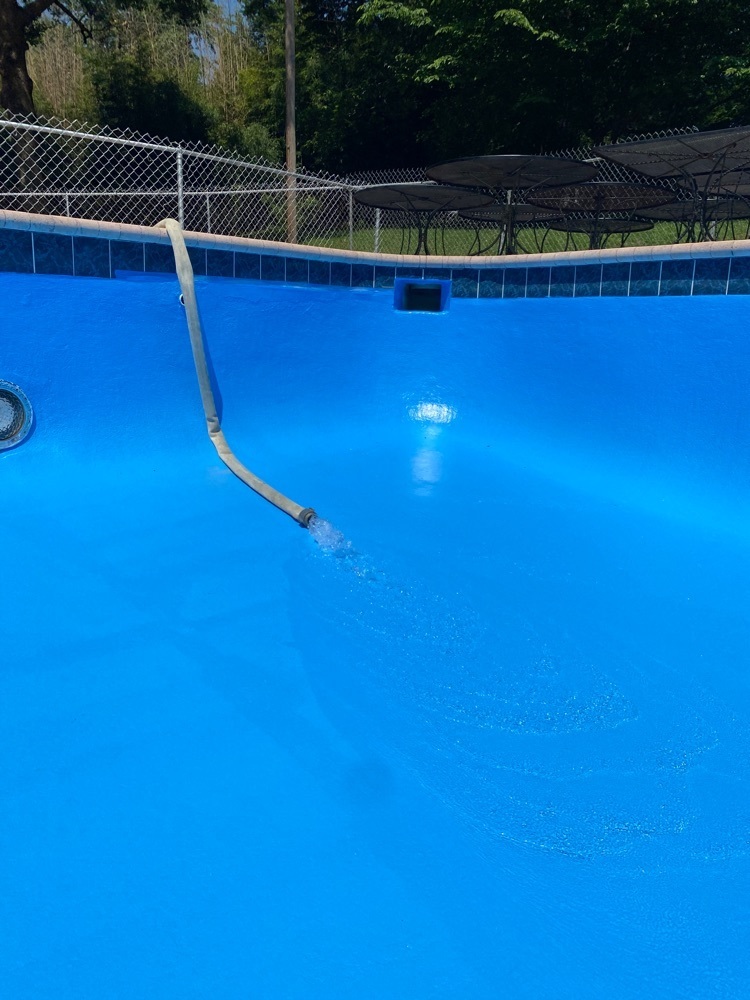 Save $10 on Pool Registration fees and pay by May 15th! Pool fun starts Saturday May 28th!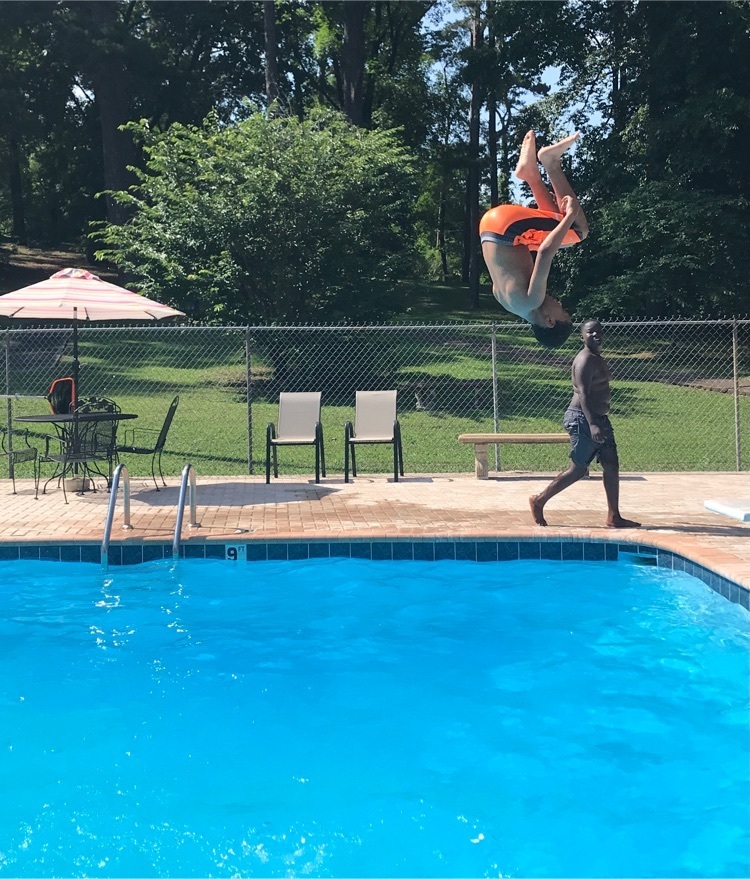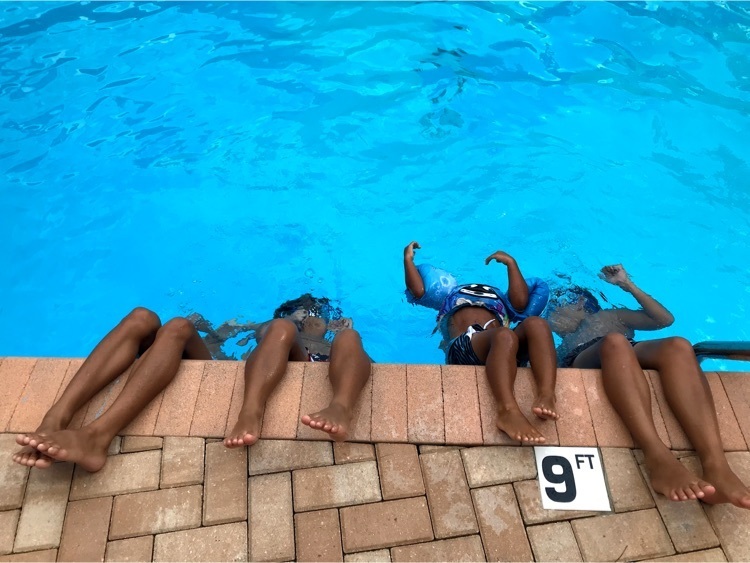 We're getting the pool ready… thanks to so many great neighborhood volunteers!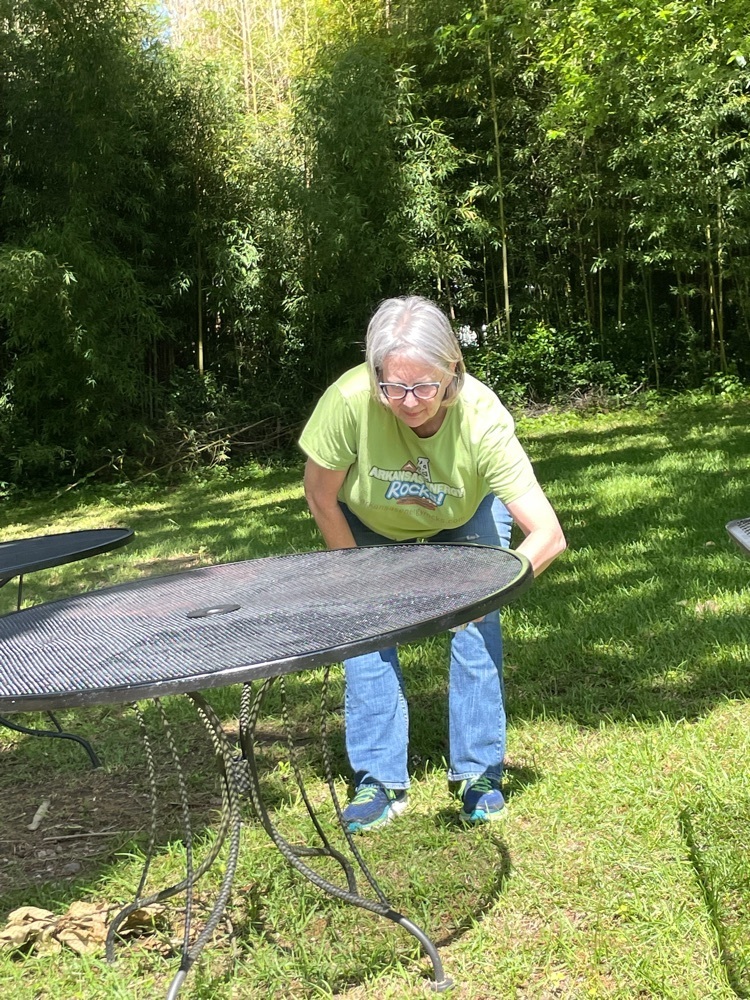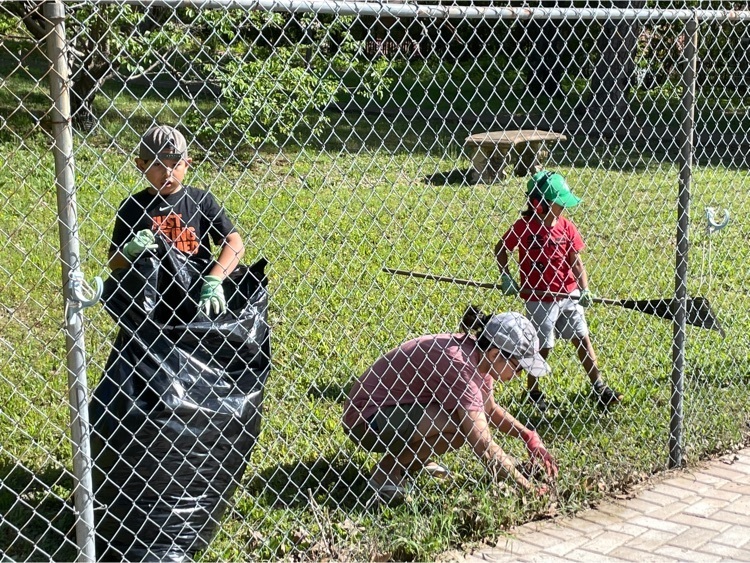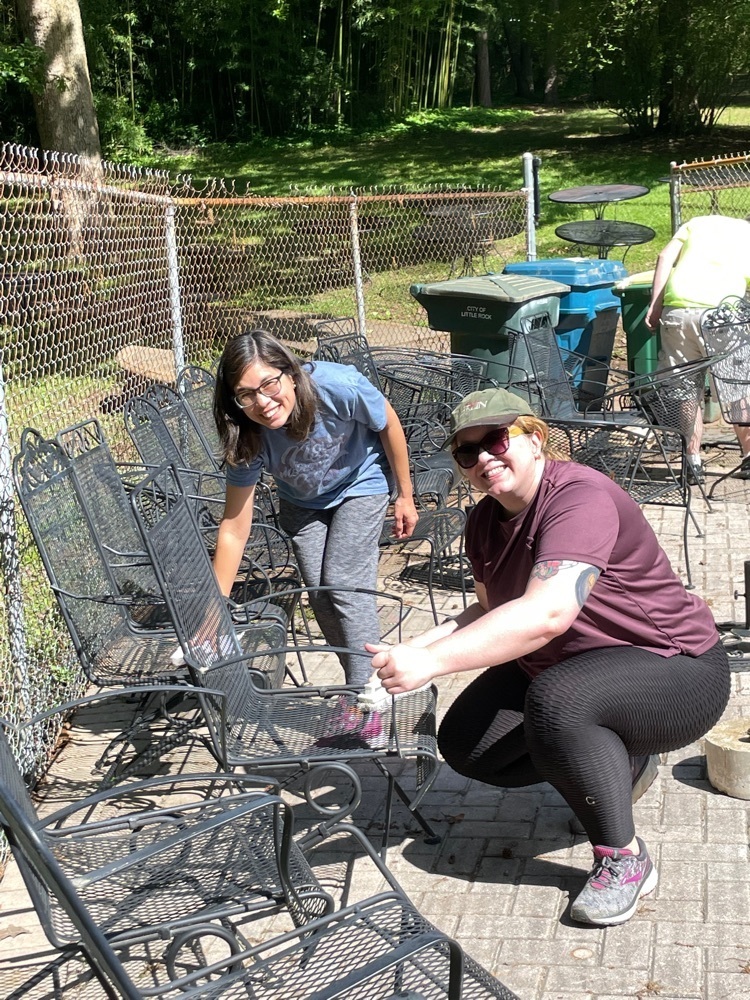 This is happening now…. Dennis Edge is one serious volunteer.

Who's ready for pool time?!?! 🙋🏽‍♀️We need your help to spread the word about several lifeguard openings at our neighborhood pool! Please email
welovebroadmoor@gmail.com
if interested in applying.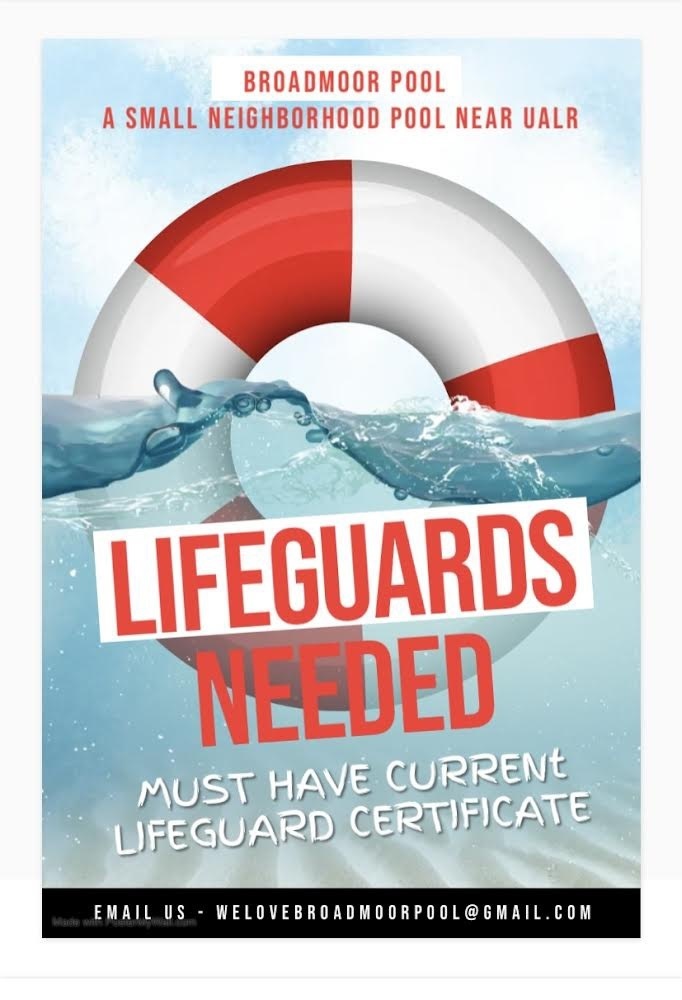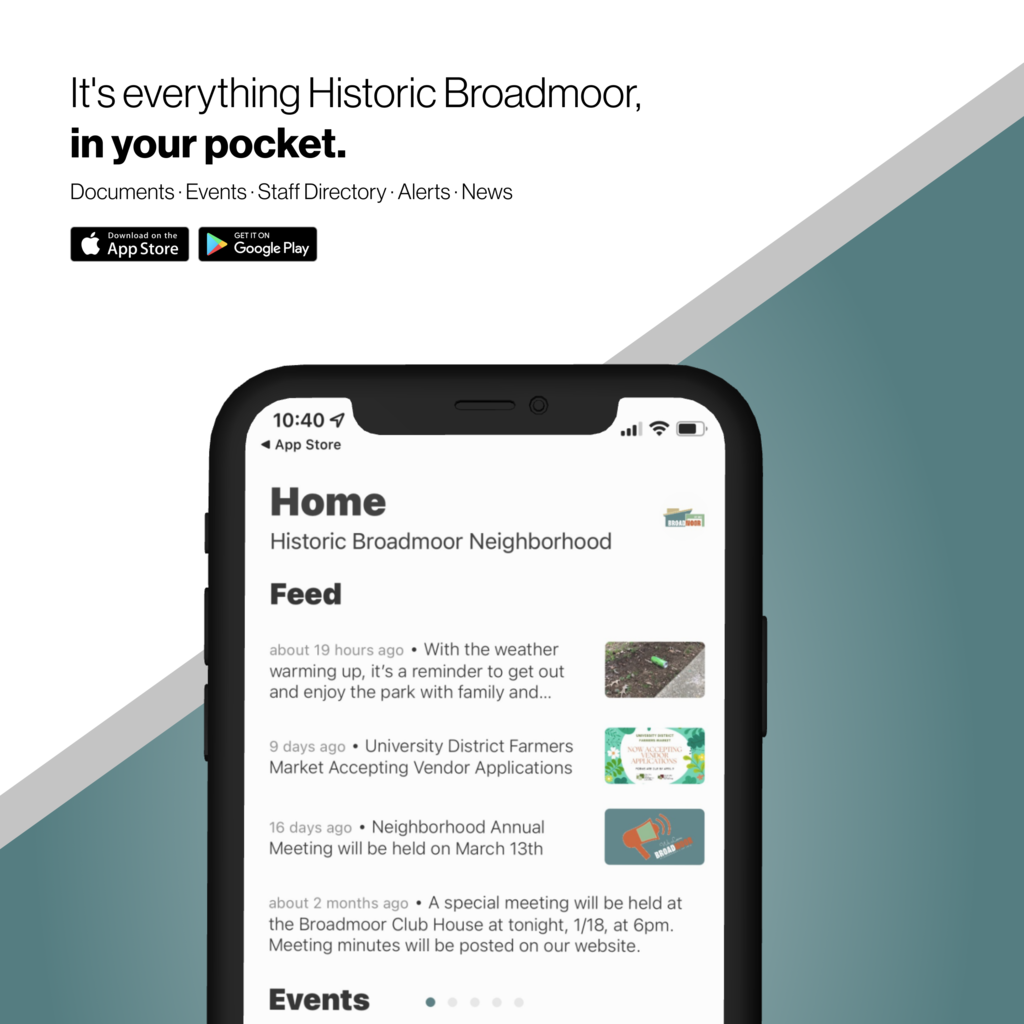 The Broadmoor Swim Club is hosting a pool work-day on Saturday April, 23rd from 9am-12pm! Please come out to the pool, and help out if you can! We'd love to have you come and help, even for an hour!

The Broadmoor Swim Club, our neighborhood pool, is HIRING LIFEGUARDS for this summer! We are a quiet, family-oriented pool, located in Little Rock, near UALR. Feel free to contact Anya Saldaña, with questions (210-275-2483) or email
welovebroadmoorpool@gmail.com