No Adult Swim this morning due to storm cleanup and chemicals balancing. Pool opens at 11!

Pool close at 3pm today. No Lifeguard available… we're sorry!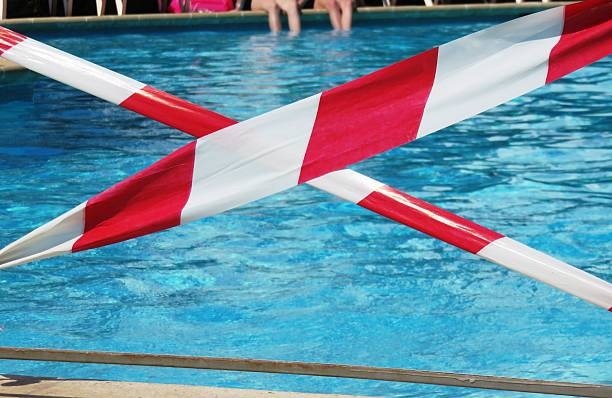 Royal Priesthood Ministries (RPM) is hosting "Blessings on the Parking Lot" today until 2pm. They are giving away disinfectant, hand sanitizer, and household items as well as free hot dogs, chips, and drinks (especially for this hot day!) 3006 S. University. They want to help those living in this community with household needs, so go visit, and get connected with how they might be able to assist you or someone you know.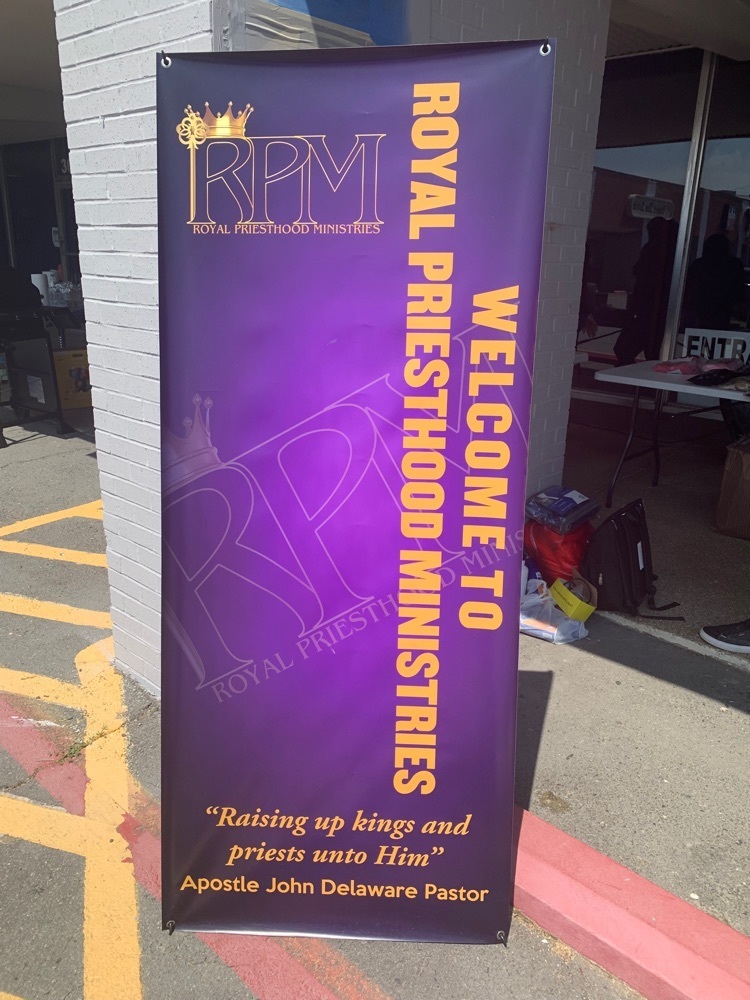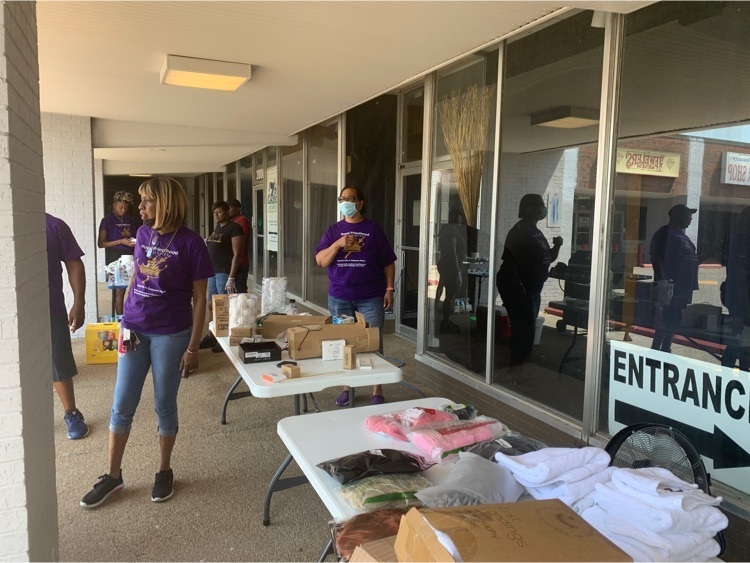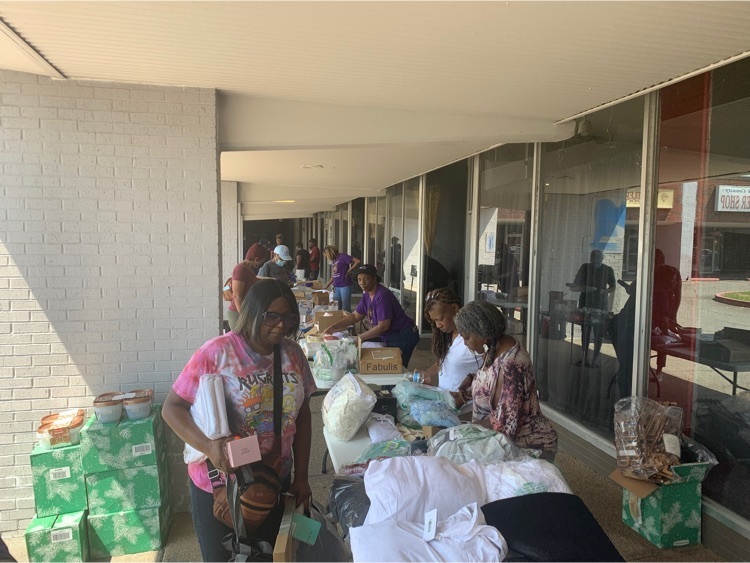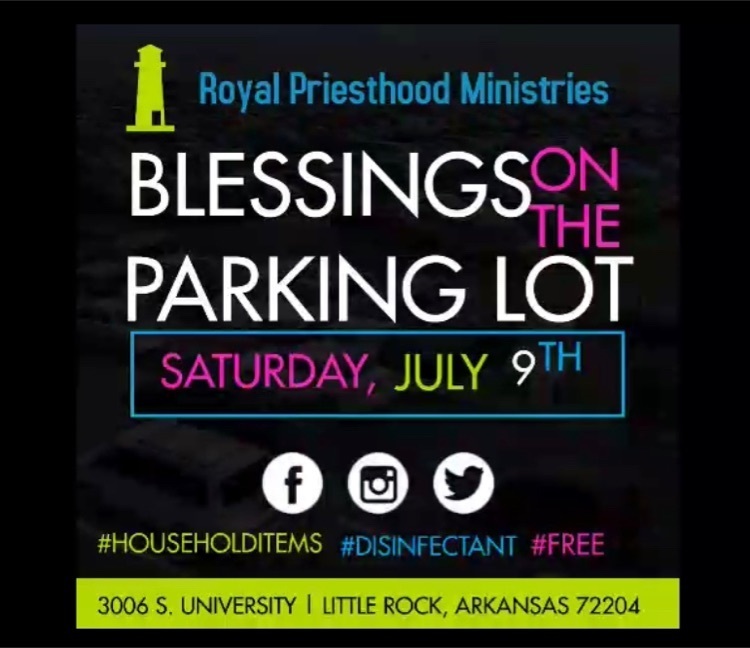 This Saturday July 8, Noon to 5pm: Park-side Concessions window in the park by the pool...grab and go concessions and sports equipment check-out service for Broadmoor families and their school-age kids. Come check it out! (Brought to you by the BPOA and a Love Your Block Grant Award.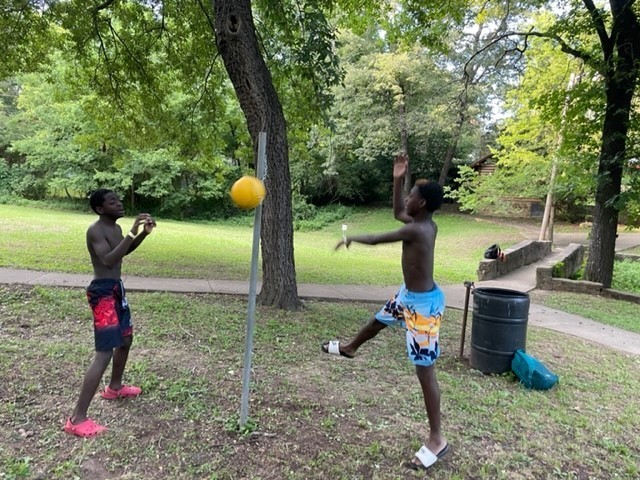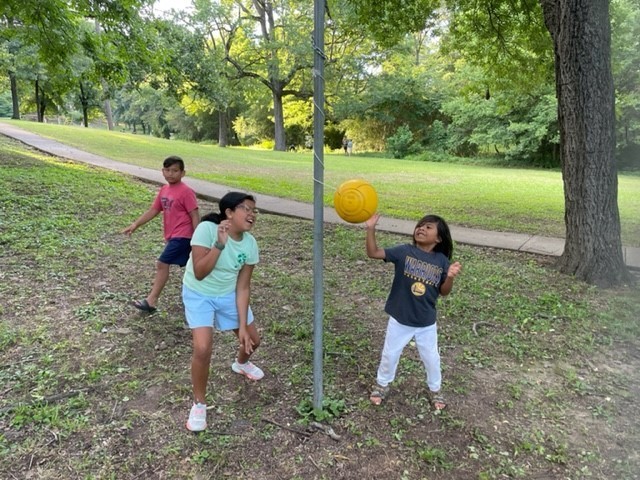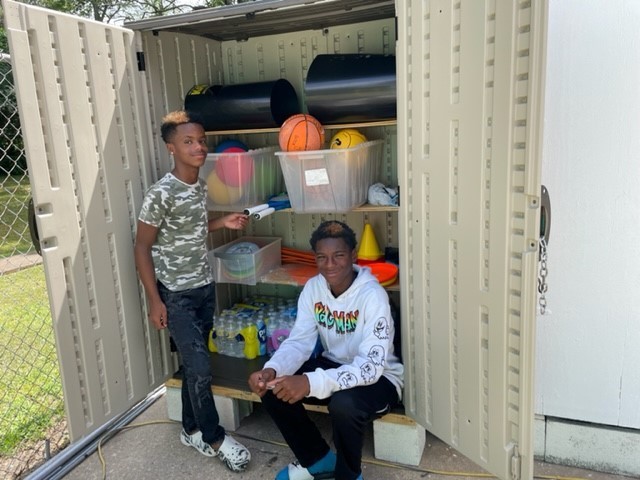 Pool closed the rest of the day due to contamination- need to shock the water.

The Broadmoor pop-up youth event is starting in less than 10 minutes! Hope to see you there.
https://5il.co/1co8j

Tonight 6pm! Pop up Youth Event. Broadmoor Park right by the pool.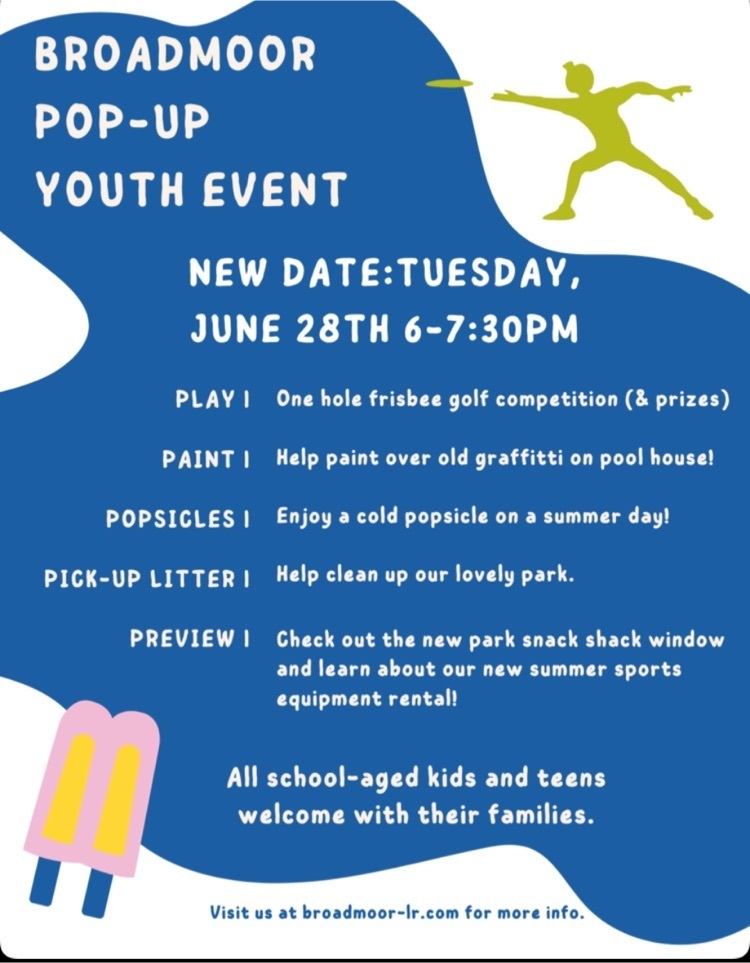 Due to the thunderstorms rolling in, the Pop-Up Youth Event planned for this evening in the Broadmoor park is being rescheduled to Tuesday, June 28th. View the PDF of the flyer here:
https://5il.co/1co8j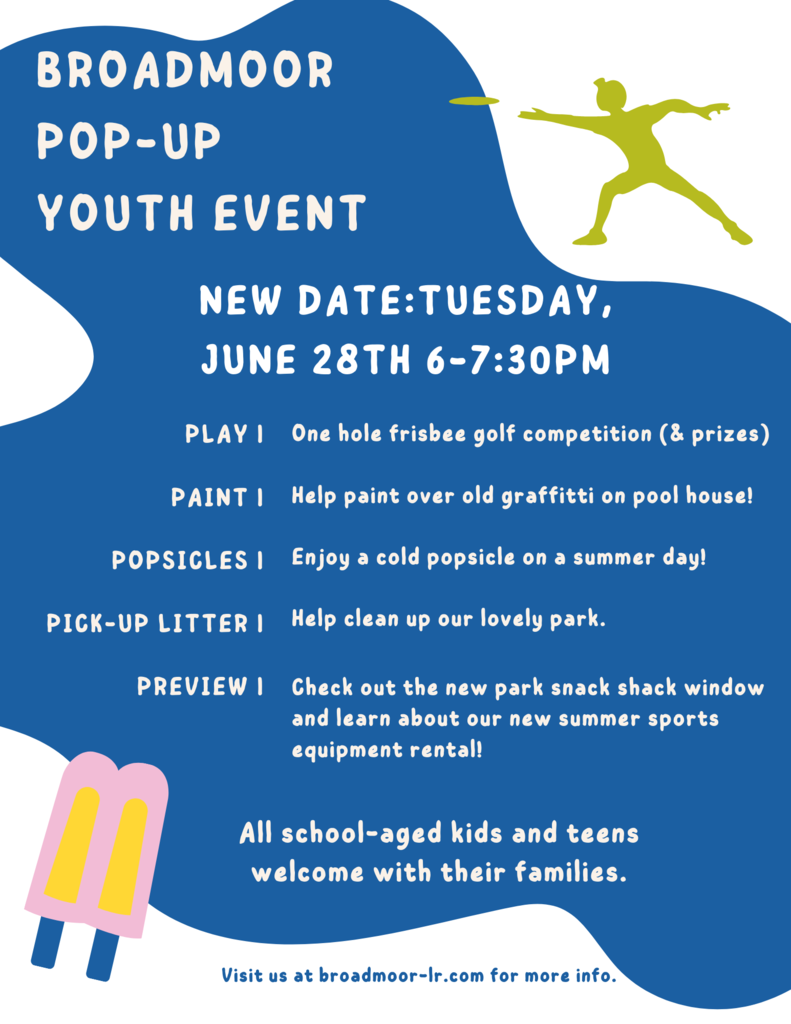 Pool closed for the rest of today.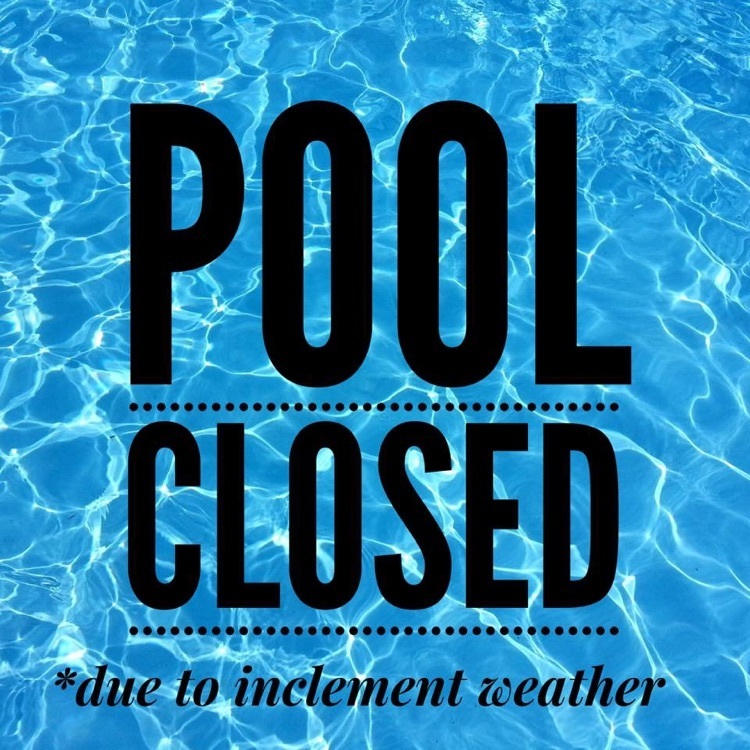 Pool Hours Today: 1-6pm only due to lifeguard shortage. We apologize!

Pool aerator is up and running, cooling water for adult swim tonight 5:30-7:30! (thanks Dennis Edge and James Swaim)

ADULTS ONLY SWIM: TODAY 1-4pm — no lifeguard. LIFEGUARDED SWIM: TODAY 4-6pm

6/19 Sunday 1-4 pm ADULTS ONLY SWIM. NO lifeguard available until 4pm. Our apologies! Lifeguard supervised swim 4-6pm ONLY.

Adult Swim tonight….5-7pm

We love our neighborhood pool! It's not too late to jump on in to a pool membership for this season! Check out
https://www.broadmoor-lr.com/swimclub
for more details in becoming a member or register on our mobile app as well!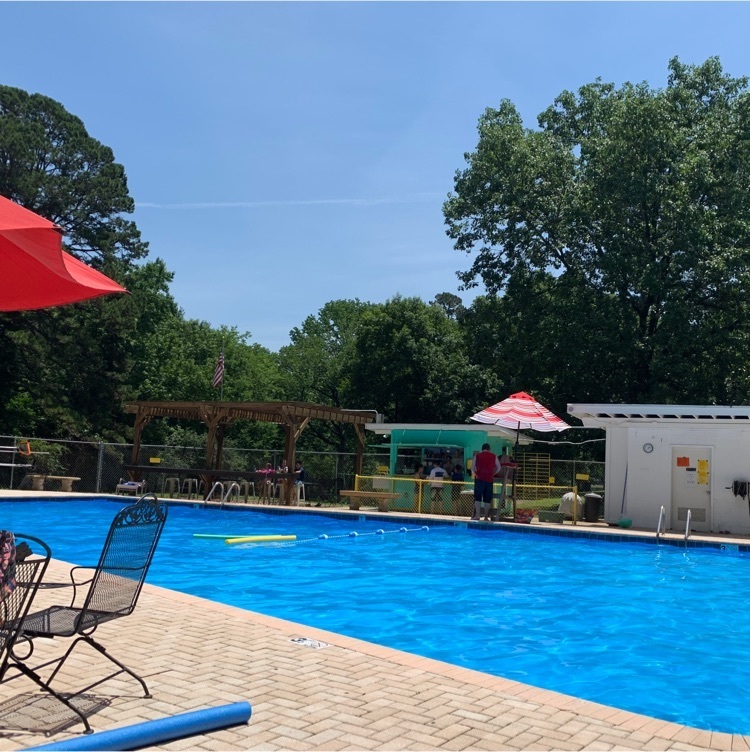 Pool Opens at 1pm!

RAIN-Delayed Opening!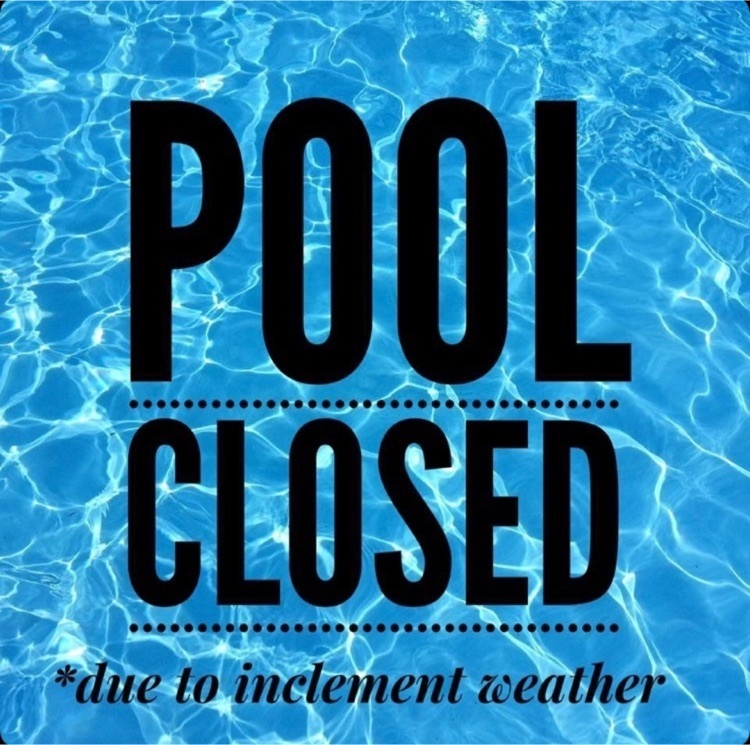 Broadmoor Pool is RAINED OUT for the day.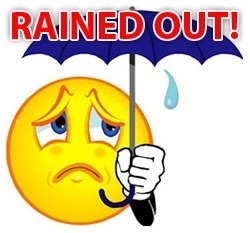 Pool still closed for inclement weather! Possible afternoon opening.

Pool closed the rest of the day. Boooooo…. Rainy Weather!