Saturday August 6th - OPEN SWIM 11am-5pm. No membership needed. $2 each, swimsuits required.

OPEN SWIM: This Saturday, August 6. Broadmoor residents can swim for $2 each! No membership needed. Swimsuits required. Pool opens at 11am.

Pool closed for rest of the evening.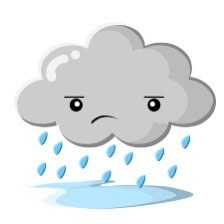 POOL OPENS AT 4 for 2 hours Close at 6pm!

Pool Closed… Possible Open Later Today… stay tuned!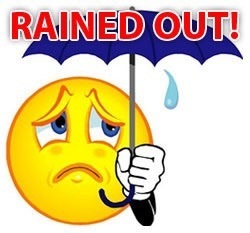 Pool will open at 4:30!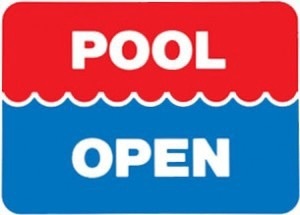 Pool is Closed! Opening later is possible.

Pool Opens 4:15 today!

Pool closed for inclement weather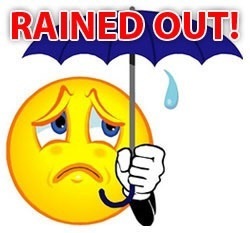 Pool will open at 5. Rain moved out!

Pool closed for Rain and Thunder. May open later if clears.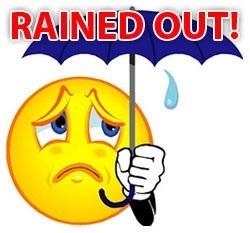 Pool Closed: storms and thunder prevent open.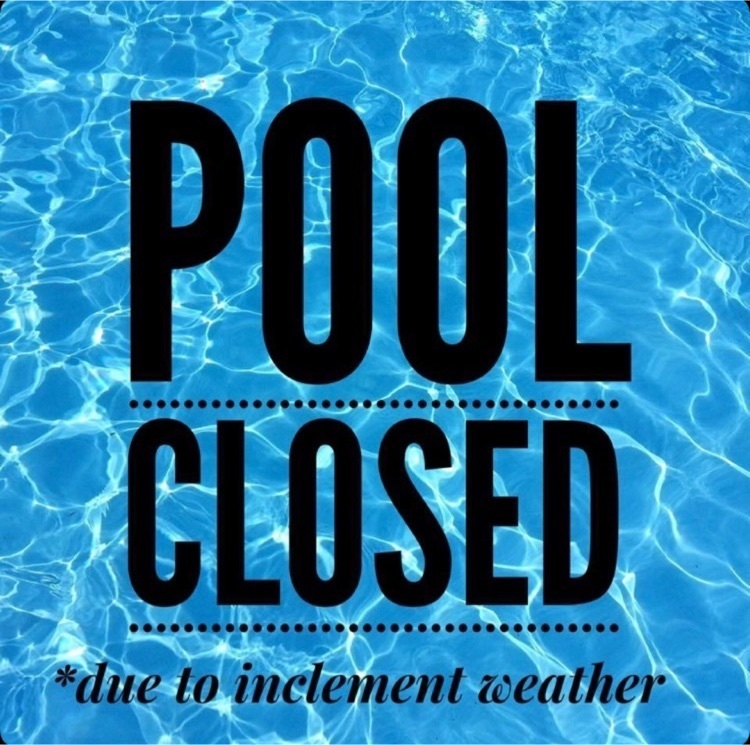 Pool closed for too much thunder! Red Cross rules! May open at 4:30, stay tuned.

Adult Swim Today: 5:30-7pm

Saturday pool action! Don't miss out on Sunday fun…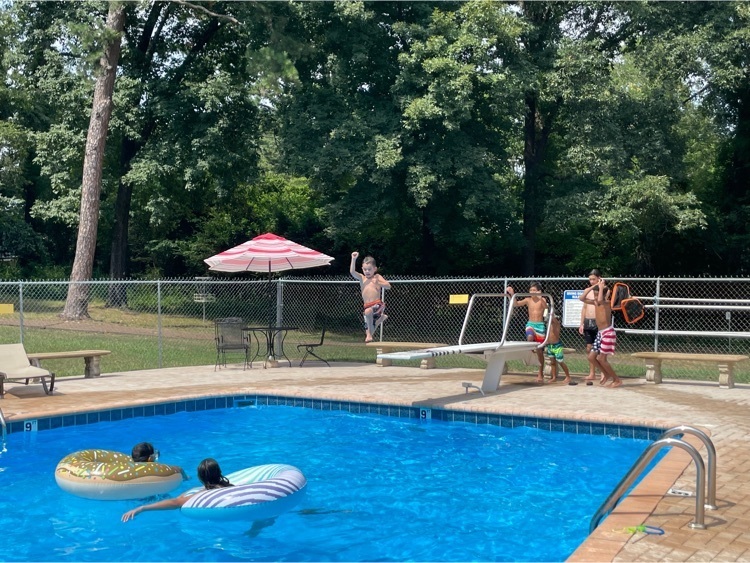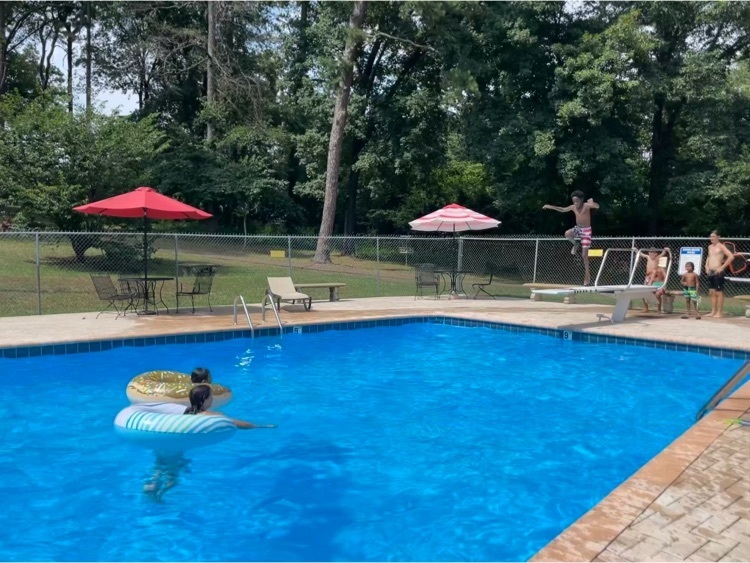 No Adult Swim this morning due to storm cleanup and chemicals balancing. Pool opens at 11!

Pool close at 3pm today. No Lifeguard available… we're sorry!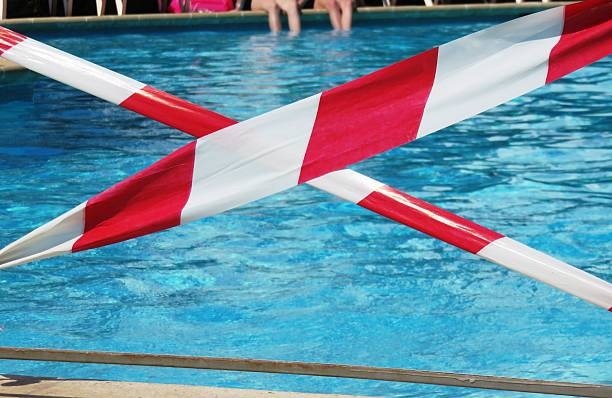 Royal Priesthood Ministries (RPM) is hosting "Blessings on the Parking Lot" today until 2pm. They are giving away disinfectant, hand sanitizer, and household items as well as free hot dogs, chips, and drinks (especially for this hot day!) 3006 S. University. They want to help those living in this community with household needs, so go visit, and get connected with how they might be able to assist you or someone you know.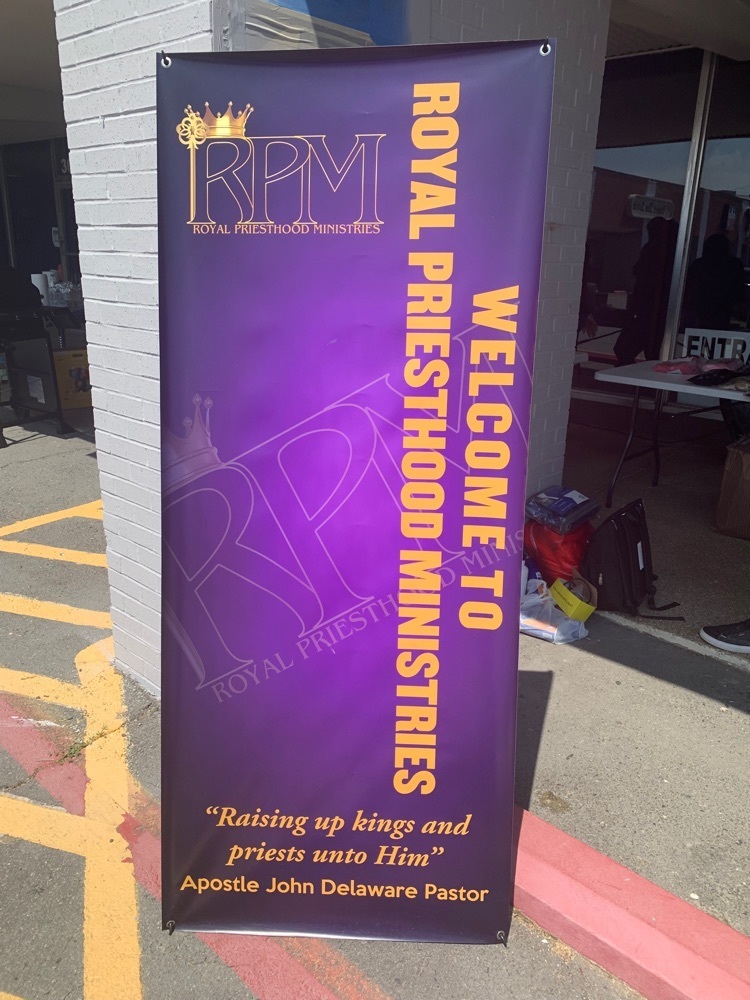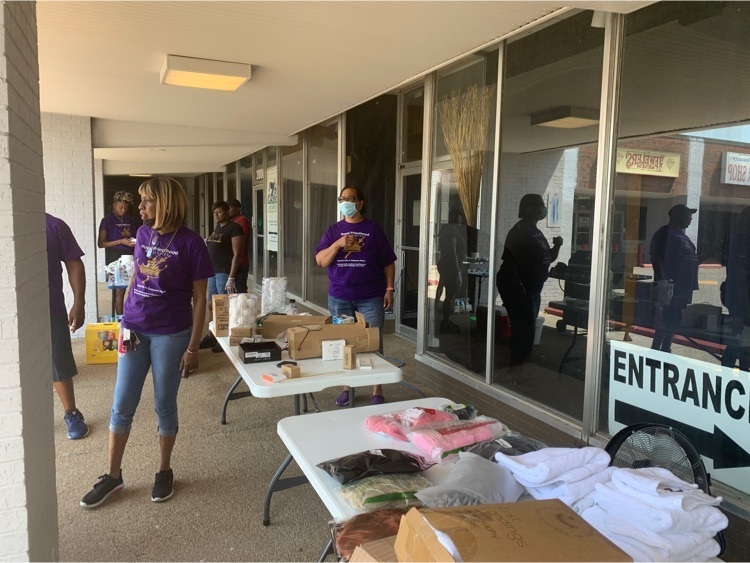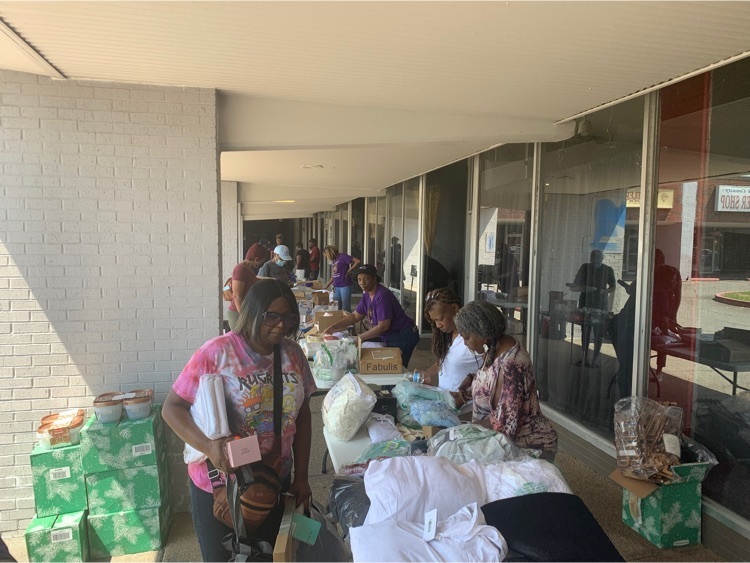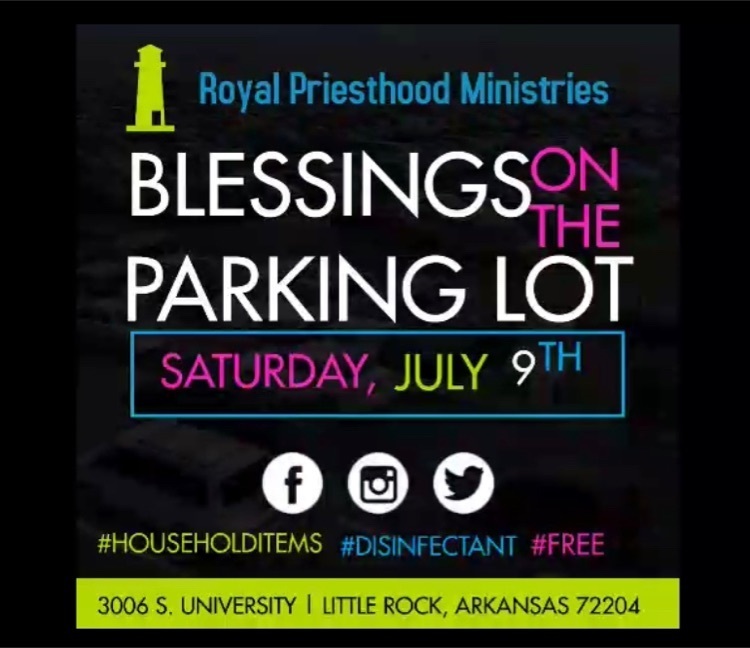 This Saturday July 8, Noon to 5pm: Park-side Concessions window in the park by the pool...grab and go concessions and sports equipment check-out service for Broadmoor families and their school-age kids. Come check it out! (Brought to you by the BPOA and a Love Your Block Grant Award.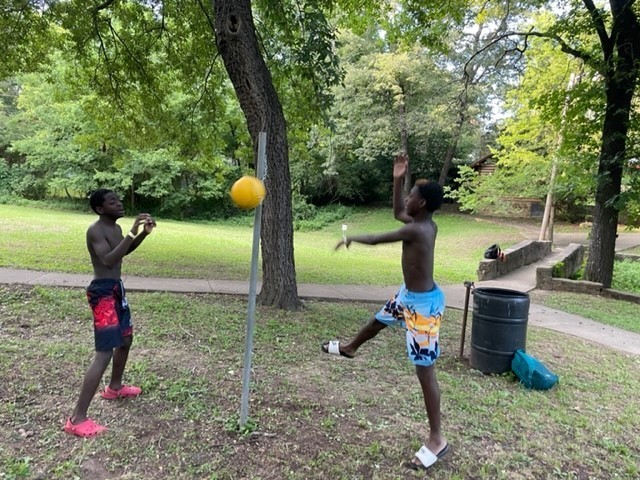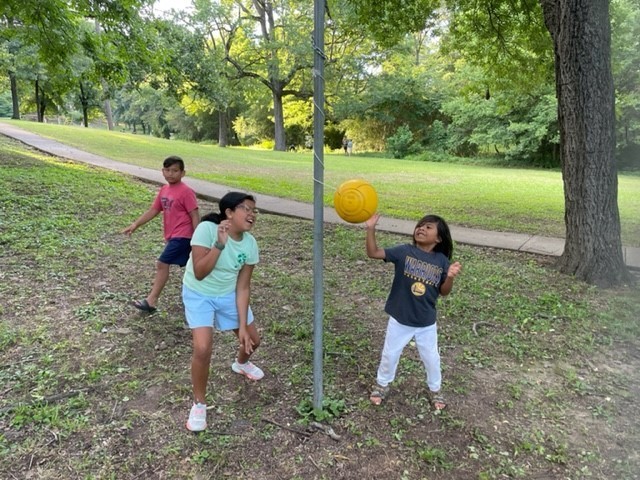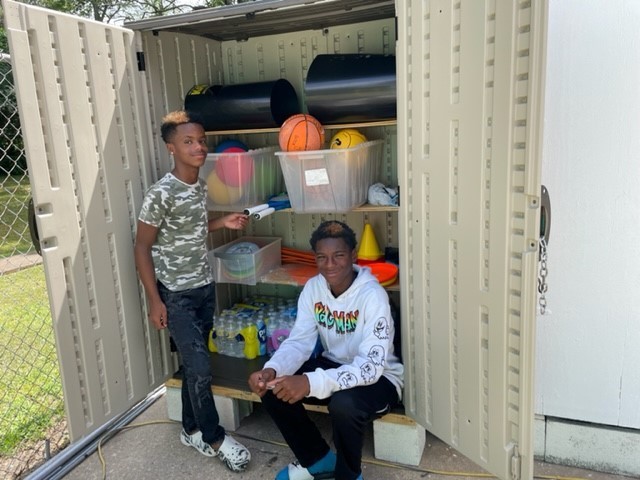 Pool closed the rest of the day due to contamination- need to shock the water.