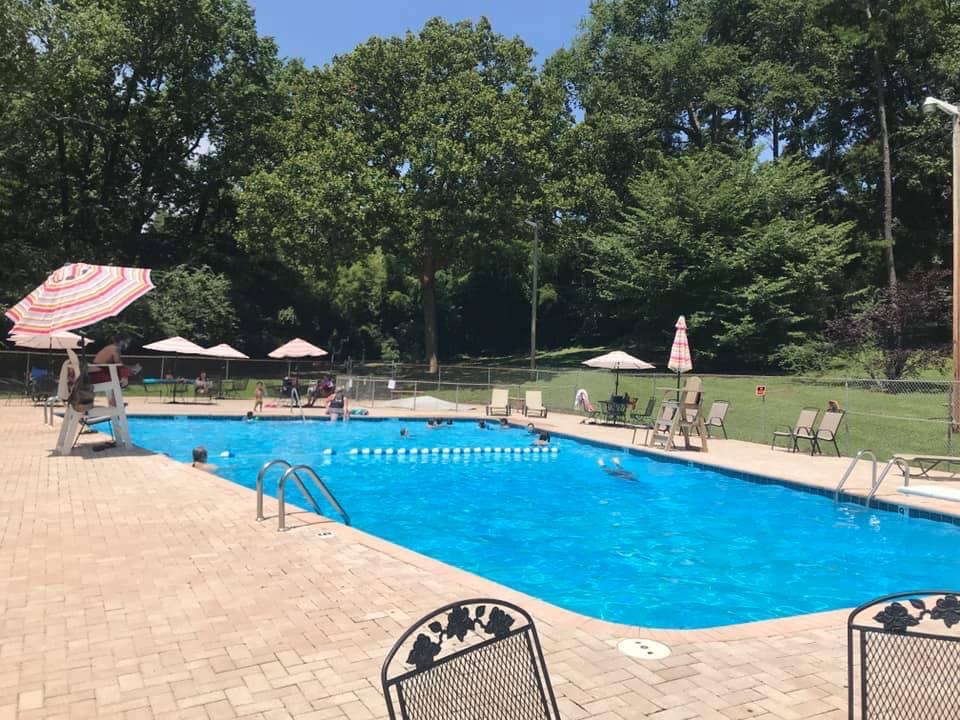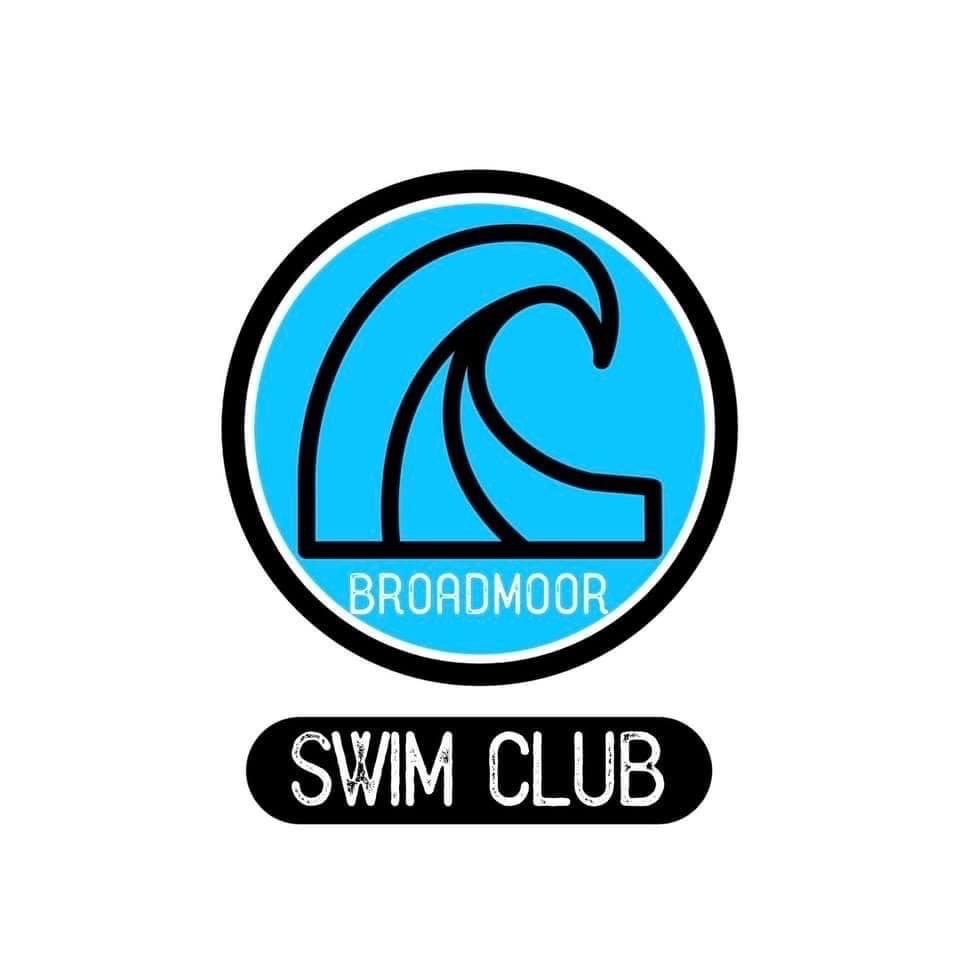 POOL SEASON: MAY 28 to SEPTEMBER 5 (Hours: Tues-11:30-7:30; Wed-Sat 11:00-7:30; Sun 1-6; Adult Swim: Wed-Fri 9:30-11:00am)
The Broadmoor Pool (also known as the Broadmoor Swim Club) offers membership to anyone within the neighborhood and surrounding areas. Not only do our neighborhood families continue to receive a significantly discounted rate, but we also have the lowest-priced rates for any neighborhood pool in Little Rock. For fifty years and still going strong, the Broadmoor Pool has been a treasured part of the neighborhood!
Location (inside the park): Park entrances are via sidewalks located at 2 1/2 Berkshire Dr.; 16 1/2 Berkshire Dr.; 19 1/2 Belmont Dr.; 56 1/2 Lakeshore Dr. Our parking is all street parking.
Swim Club Registration Form