The Broadmoor Amateur Disc Golf Tournament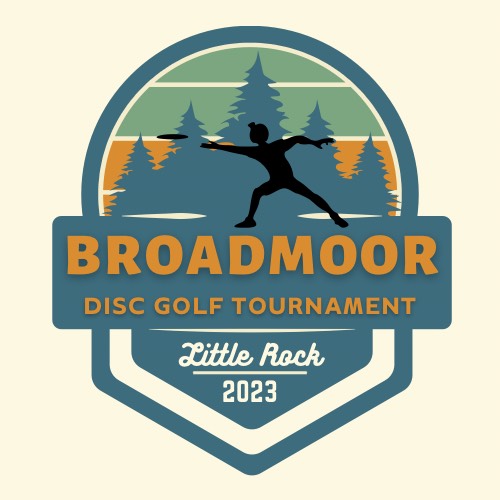 The BPOA is thrilled to host its inaugural event, The Broadmoor Amateur Disc Golf Tournament on Saturday, September 16th, 2023 from 10 a.m. – 12 p.m.
The tournament is open to amateur disc players 18 years of age and older and the cost to compete is $25.00. A hole in one contest will immediately follow the tournament on hole 7. No prior registration nor age minimum is required for this contest. See the Tournament Rules & Regulations for more details.
Registration for the disc golf tournament will be open through September 15th. You may register for the tournament below or by clicking here to open the registration form in a new tab.
TOURNAMENT PRIZES:
First Place - $150
Second Place - $75
Third Place: $25
If you have any questions or issues with the registration form or paying your registration fee, please email welovebroadmoor@gmail.com and we will assist you.